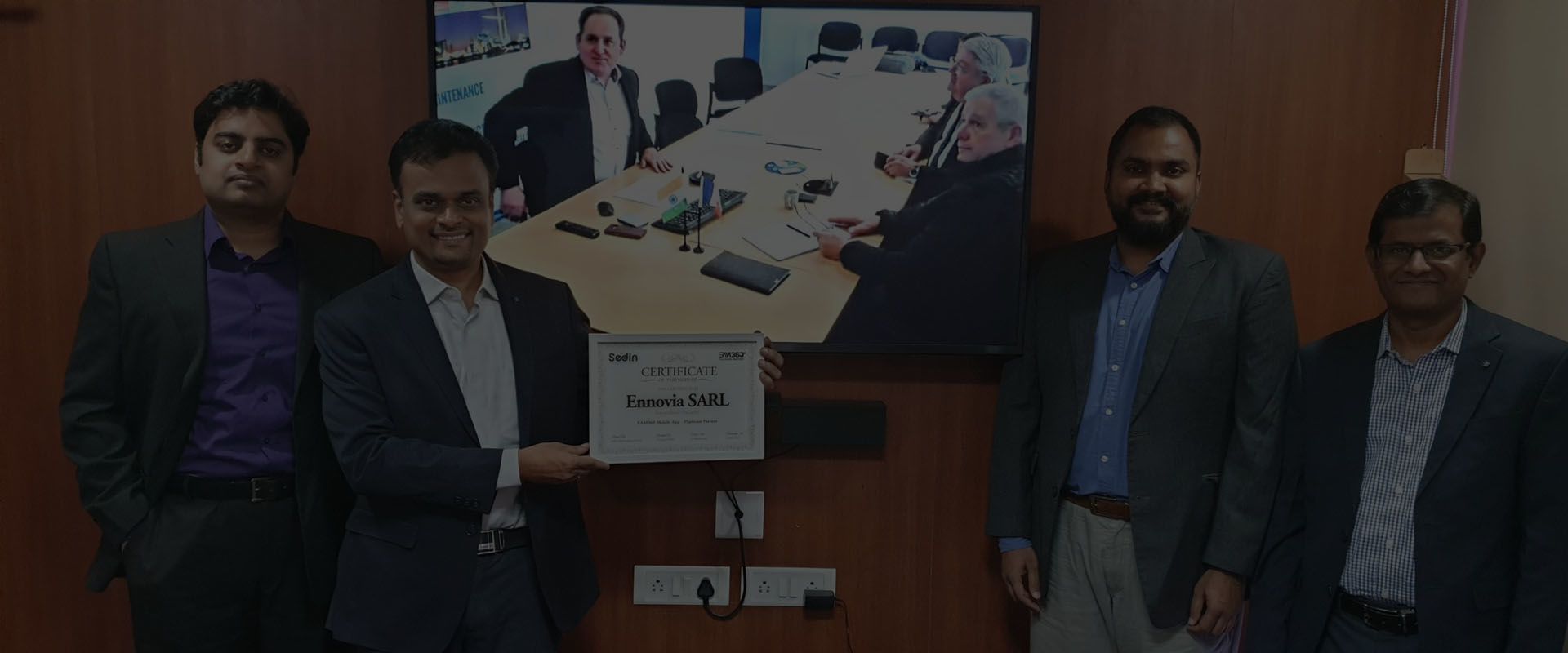 Sedin Newsroom
Get the Latest News and Corporate Information
-
Overview
Sedin Technologies is an IT Consulting, System Integration and Software Services company delivering business solutions leveraging cutting-edge technology; products to SMBs and Enterprise clients since 2006.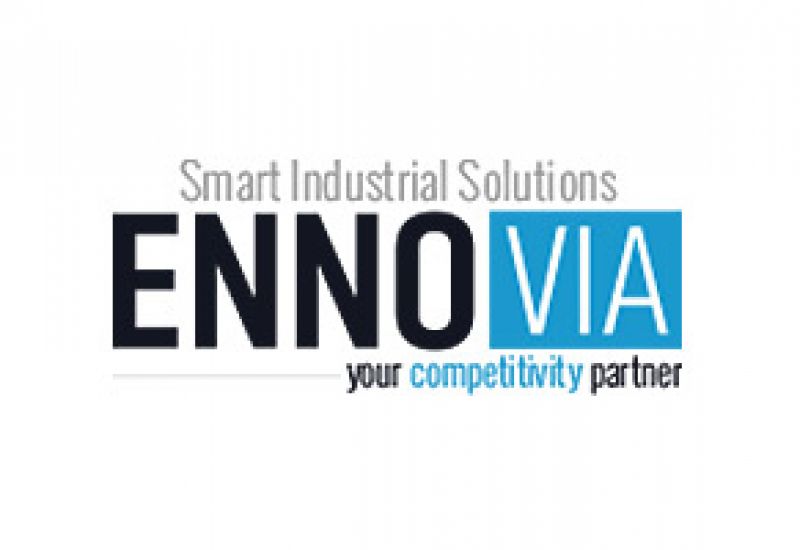 EAM360 and Ennovia joined together to address challenges of the industrial world engaged in a digitalization process to transform enterprise asset management.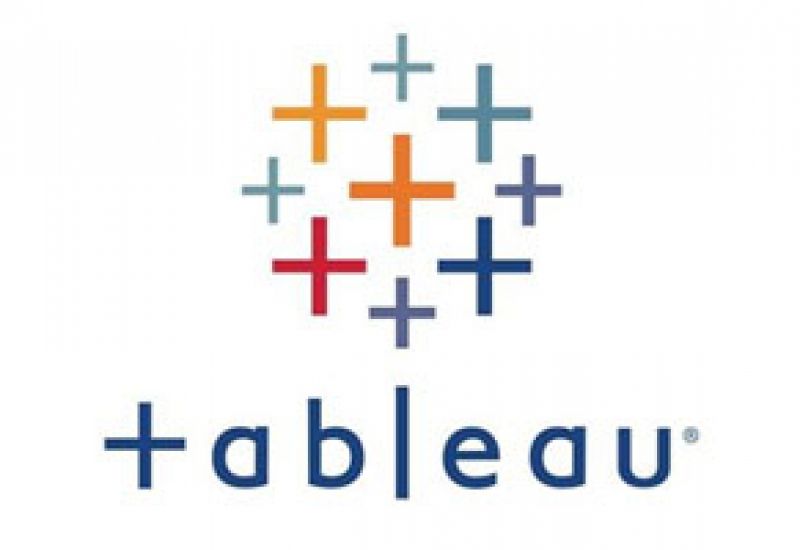 We are a leading strategic partner, co-developing Tableau solutions to enable our clients address business intelligence challenges in real-time.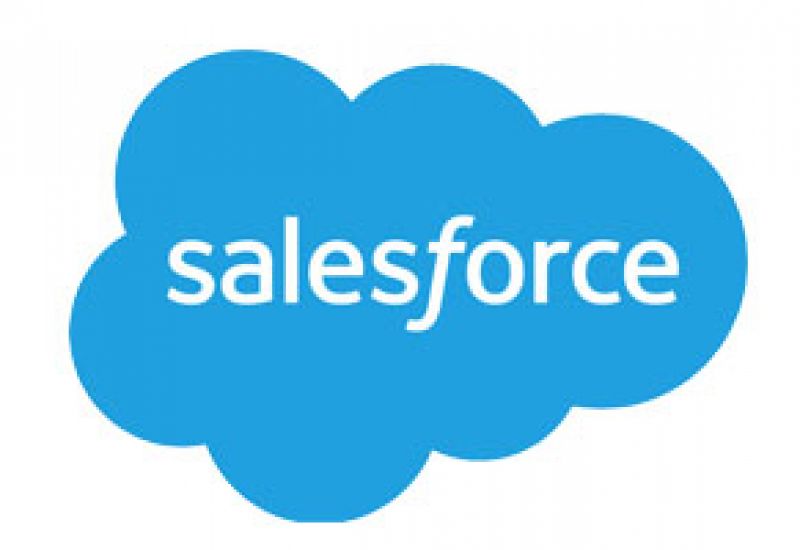 Sedin has strategic alliance with World's #1 CRM platform, Salesforce to help clients in developing, designing, and driving transformational experience.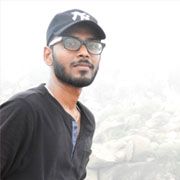 Karthikeyan A
Joining our awesome team is our newest Automation QA Analyst in the Rails Team.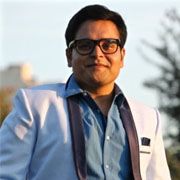 Rahul Rathi
We are so excited to welcome our talented newest Lead Business Analyst in the Rails Team.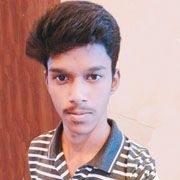 Mohanraj
Joining us from all the way across the pond, is our newest Junior Software Engineer in the EAM360 Team.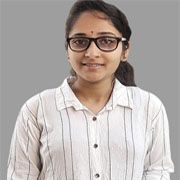 Gangotri Nadiger
Joining our ever-growing team of doers and builders as the newest Software Engineer in the Rails Team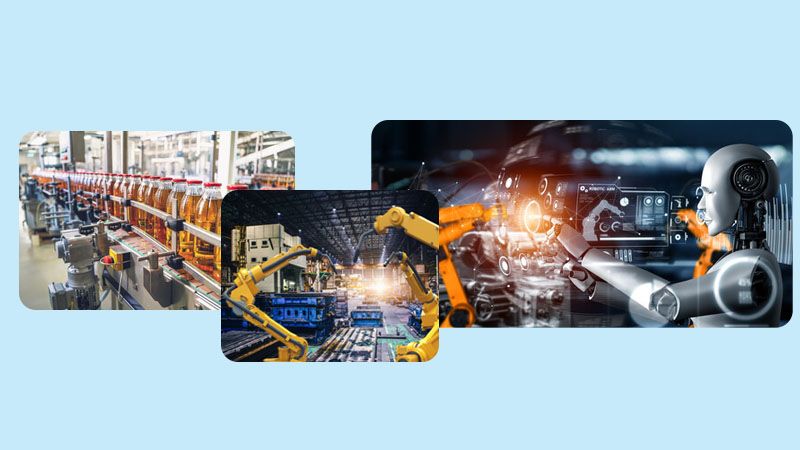 TA Systems
Sedin will assist TA Systems in automating the various processes of their various applications.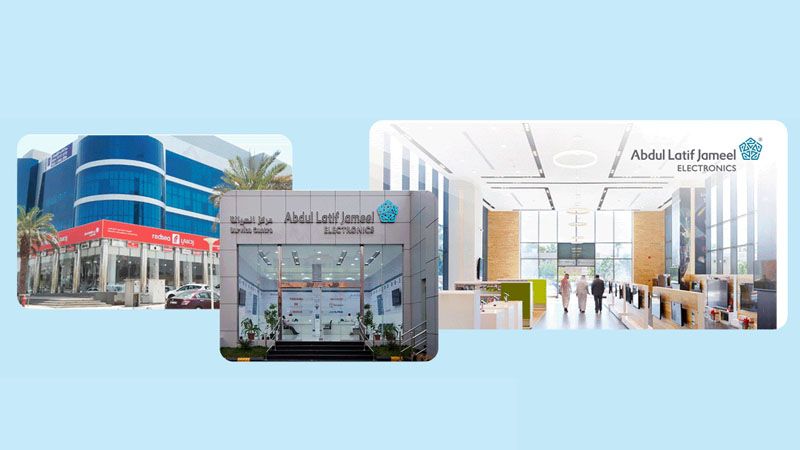 Abdul Lalit Jameel Electronics
Sedin will assist Abdul Lalit Jameel Electronics and Air Conditioning company in setting up of a shopify platform based ecommerce site.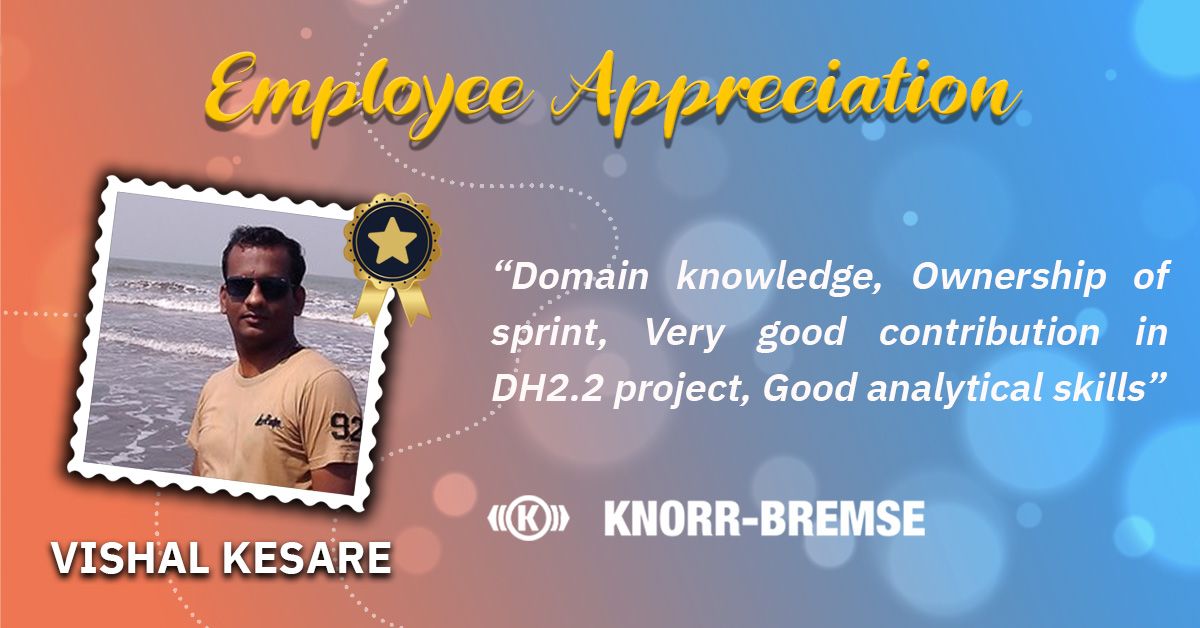 Get in Touch
Have a question about us? Contact our Global Communications team to get more information for your next story.