Explore the power of our integrated services to capture flow and connectivity to drive 3D pipe routing, accelerate design, and reuse data
Sedin Technologies is a leading provider of piping and instrumentation diagram (P&ID) services for efficiently managing industrial construction of processing and manufacturing plants. Using our services, general contractors and engineers, EPC firms can build and design resilient plant facilities to sustain for a span of decades. Our expertise in delivering 2D assembly and fabrication drawings along with MEP component fabrication and installation drawings helps to carry out processes efficiently in the plants.
We produce Schematic Drawings and P&ID Drawings including Process Flow Direction, Process Piping, Utility Piping, Equipment's Connection and their Identification, Valves and Their Identifications, Line Size, Insulation size, Pipe Material and many more for various industry sectors including oil & gas, electrical etc. We provide piping design engineering services for plant which includes, 3D Piping Design, 3D Piping Layout, Piping Supports, Piping Material Selection, Piping Spools, Piping Isometric Drawings, Bill of Material, Material Takeoff (MTO), Clash Detection of Piping Layouts.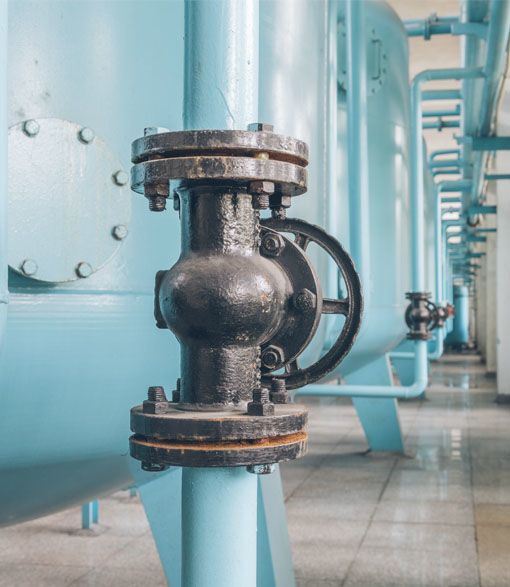 P&ID Design Services
Create, modify and manage piping and instrumentation diagrams faster and more accurately using comprehensive services of Sedin Technologies. Our drafters are a team of young minds and experienced heads and can satisfy our client's P&ID project needs with their expertise in managing mechanical engineering drawings and designs used in various industries.

Front end engineering Design (FEED)

Process Flow Diagram (PFD)

Creation of Block Flow Diagrams (BFD)

Piping & Instrumentation diagrams (P&ID)

Creation of Loop diagrams, Circuit diagrams, Connection diagrams, Terminal plans etc

Plot plan, Equipment Layout, Hydraulic Level Diagrams (HLD)
Why Sedin P&ID Design Services
Sedin has years of experience with the industry-accepted standards for instrumentation drawings. We engineer the process before building, saving time and money for our customers.
Affordable Pricing
We have different types of engagement models, which help clients to pay as per their design requirements. Whether you are looking for per hour, per project, or full-time equivalent (FTE), we can provide you with the most suitable option.
Quick Turnaround
We operate through multiple delivery locations across the globe which ensures that we deliver services within stipulated time.
Process Excellence
Sedin follows ISO processes and the latest technologies to ensure project quality and efficiency.
SPOC
We assign a dedicated manager as the Single Point Of Contact for all your needs and to keep you updated at all stages of the project. With SPOC, all the technical details, discussion, deliverables will be communicated between Sedin and your team.
Team of Certified Design Experts
Our certified design experts use advanced engineering facilities and deliver designs for developing superior products.
Complete Data Security
We follow the best practices of ASME, ANSI, DIN, ISO standards. Be assured of your complete data security. We have strict security measures in place to ensure all the data shared with us is not compromised at any point in the project.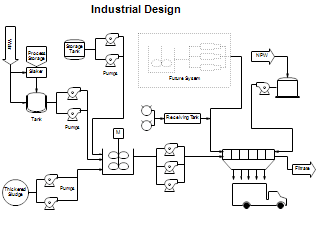 Our P&ID Design Process
Following ISO quality standards, we have the resources and capabilities to offer P&ID design services to our clients.

Software We Use
We provide piping and instrumentation diagram (P&ID) services using various leading tools such as AutoPLANT PID, Open Plant PID, AutoCAD, AutoCAD Architecture, NAVISWORK, Bentley AutoPLANT, CADWorx, SOLIDWORKS, SP3D, AVEVA E3D, PDMS, Siemens COMOS, Bentley ProjectWise V8i, Plant 3D, etc. to satisfy our client's P&ID projects needs with expertise in managing mechanical engineering drawings and designs used in a variety of industries.
Industries We Serve
With extensive experience we have been serving numerous global clients across different industry sectors. Following are some of the major industry sectors we cater to -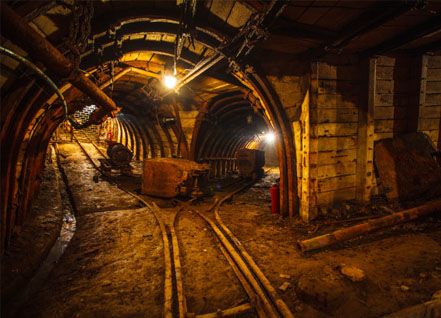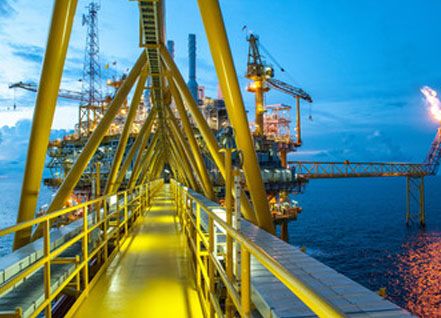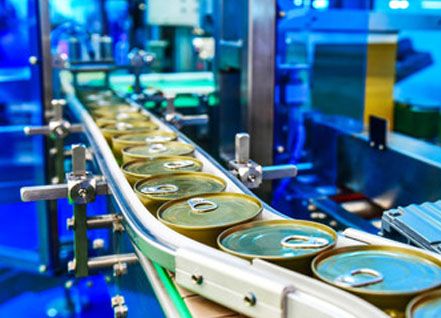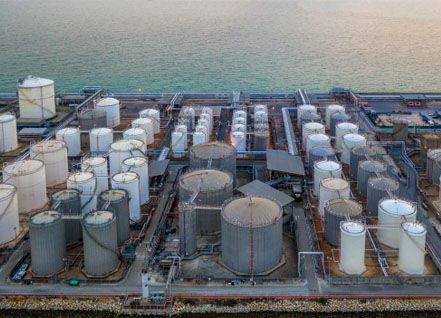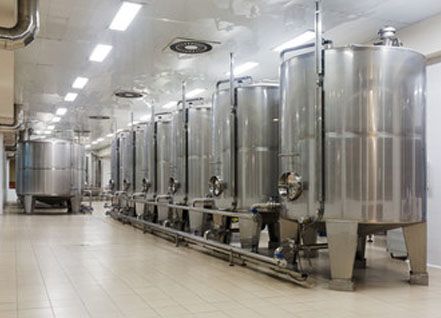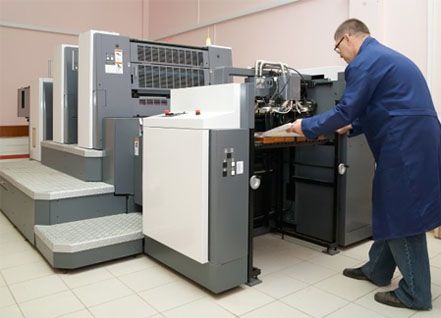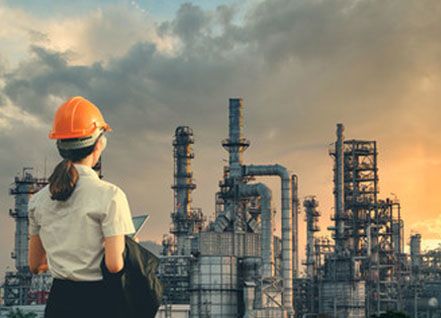 Want to accelerate design and drive the 3D pipe routing process?