Tap into the Power of our End-to-end Services right from Planning, Design & Analysis through Detail Engineering, Drawings, Documentation and Deliverables Across the Plant Complex
Sedin Technologies is a leading Piping Design and Drafting Service Provider and has worked with engineering companies around the world in providing affordable piping drafting services. Our team consists of engineers, software developers, quality analysts and project managers who take into account all the parameters needed to create accurate and efficient piping designs. We use the latest updated piping design softwares to keep a check on pipe stress and structural responses using international standards. Upgrading with the latest technology at regular intervals helps us cater to all our client requirements as per their expectation.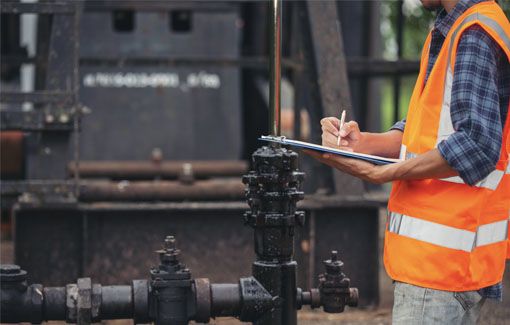 Our Piping Design and Drafting Services
We have been providing piping design & drafting services to multiple industries including Oil & Gas, Power Plants, Chemical, Petrochemical, Water, Food Processing, Pharma, Steel, Paper, Fertilizers, Refrigeration plants, & industrial Projects.
Piping Design Services
It is one of our key offerings which includes initial and conceptual design layout of piping in 2D and 3D. Our engineers can handle different specifications, standards for creation of layouts for large, complex plants including equipment, building, structures, etc.
3D Modeling Services
3D models provide insights which helps the team to make the requisite changes before the entire system is built. Our multidisciplinary plant modeling services can help you get the top quality 3D modeling of piping systems by taking care of operational, maintenance, and safety perspectives.

Pipe Stress Analysis Services
Piping systems are subjected to extreme conditions of pressure and temperature. We provide piping stress analysis, flexibility readings for industries within a good turnaround time to ensure safety, reliability and stimulate the system's worst-case scenarios.
Skid Package Design Services
We provide accurate proficiency in skid designs by solving the most complex business challenges faced by organizations in terms of space optimization, using process skid models and faster execution of regular plant upgrade requirements. RO Booster Pump Skid, RO Module Skid, Compressor Packages, CIP (Clean In Place) – WTP/STP, Fuel Handling Unit, Oil & Gas Metering Skid, Brine Evaporation Plant, Gas Compression etc. - are few skid modular projects handled by our dedicated team.
Other Services
3D Plant modelling from legacy systems (Pdf, Tiff, sketches, DWG & other formats)

Creating Intelligent 3D Process plant designs and models with

the leading 3D Softwares to design Piping, Equipment and raceways.

Building Designs using Architecture

Structural designing (Steel, Metal work and Steel assemblies) with the leading 3d softwares

Detailed Drafting for Layouts, Fabrications etc

P&ID, Piping and Equipment Designs, Pipe Sizing

Pipe Support Design and Selection

Material Take Off (MTO) for Piping, Valves and Insulation

Piping System Revamp Engineering

Preparation of specifications, Technical Calculations, Cost estimates, and Bills of Material

Familiar with ASTM, ASME, ANSI, API, IS, DIN standards & BS codes

OPIM, Bentley Data Manager, Isometrics, Isogen Reports
Why Sedin Piping Design and Drafting Services
Sedin has been providing quality mechanical engineering services to global clients since 2006. Our experience in this field has made us one of the pioneers of piping design and drafting services.
Affordable Pricing
We have different types of engagement models, which help clients to pay as per their design requirements. Whether you are looking for per hour, per project, or full-time equivalent (FTE), we can provide you with the most suitable option.
Quick Turnaround
We operate through multiple delivery locations across the globe which ensures that we deliver services within stipulated time.
Process Excellence
Sedin follows ISO processes and the latest technologies to ensure project quality and efficiency.
Infrastructure
We have one of the best infrastructure of the latest tools, technologies and world class office spaces.
Team of Experts
Sedin handpicks expert reverse engineers with an industrial experience of 2-17 years. Our in-house team of 40+ talented designers, engineers, possess varied expertise of working in different domains.
Attention to Detail
All our manufacturing prototypes drawings are prepared with utmost attention and professional care.
Data Security
We are an ISO certified firm which ensures that all your data is completely safe.We are an ISO 27000 and ISO 9001:2015 certified company.
SPOC
We assign a dedicated manager as the Single Point Of Contact for all your needs and to keep you updated at all stages of the project. With SPOC, all the technical details, discussion, deliverables will be communicated between Sedin and your team.
Software We Use
We believe in providing our clients with the best quality piping design services within a short turnaround time. This is made possible by making use of some of the latest versions of the best design software. Some of the key software used for piping stress analysis includes AutoPLANT PID, Open Plant PID, AutoCAD, AutoCAD Architecture, NAVISWORK, Bentley AutoPLANT, CADWorx, Solidworks, SP3D, AVEVA E3D, PDMS, Siemens COMOS, Bentley ProjectWise V8i, Plant 3D, etc.
Industries We Serve
With our extensive experience, we have been serving numerous global clients across various industry sectors.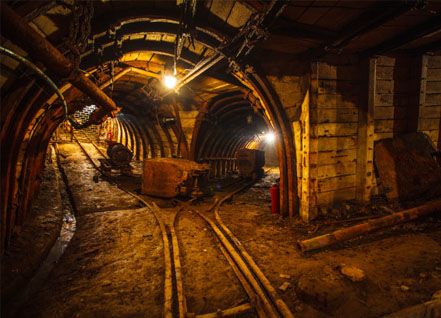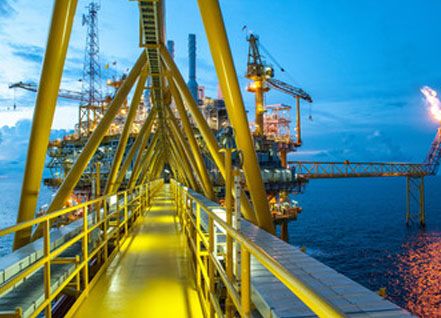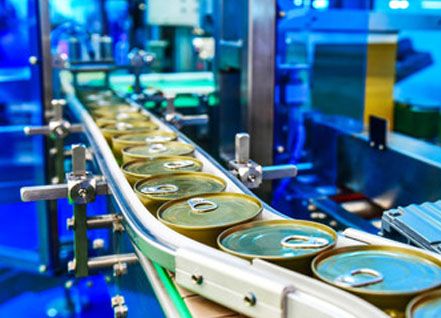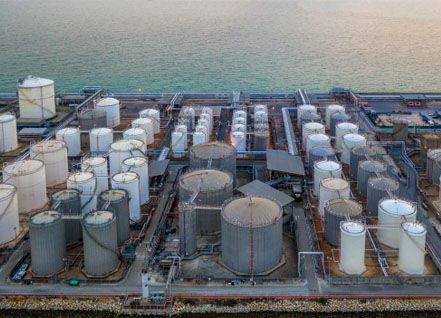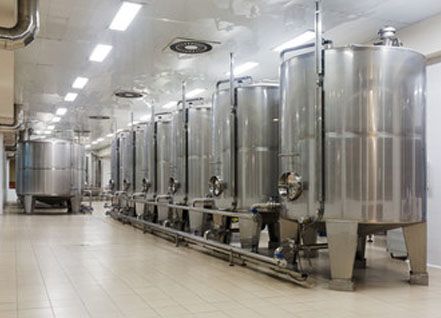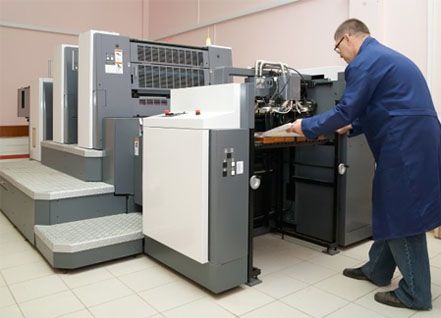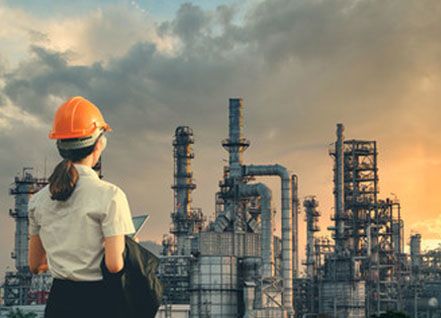 Want to accelerate design and drive the 3D pipe routing process?
Our piping designers are ready. Are You?