Get our Comprehensive Range of Plant and Piping Engineering services for your Complex Systems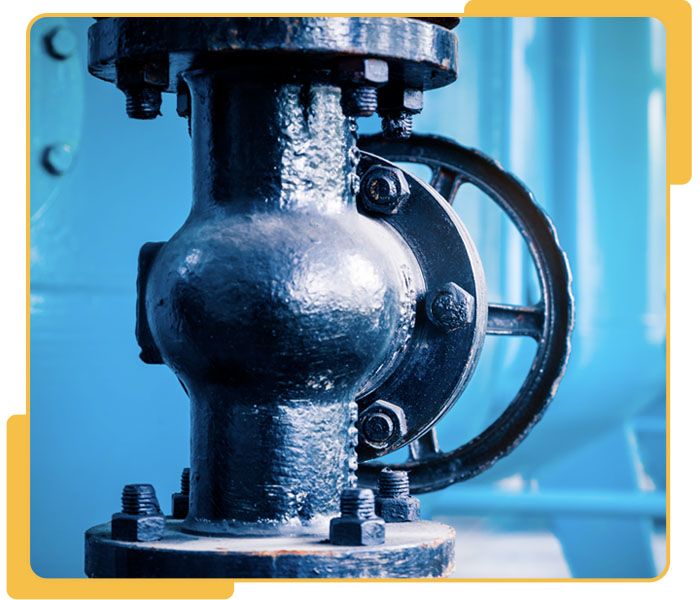 Sedin Technologies offers piping design and engineering services to companies of all sizes. Using our efficient
piping design services
that meet international codes and standards will enable engineering companies to reduce maintenance costs, complexity and gain competitive advantage. We have a dedicated and excellent team of expertise in design using all major plant and piping applications which are available in the market today.
Our team of engineers, experts, and specialists bring together value from 2D to 3D pipe layout to stress and flexibility analysis which will ensure reliability, safety, and also simulate the piping system's worst case scenarios.
Our Piping Design Services
We have been providing piping design and drafting services to both large and small manufacturing companies in multiple industries including Oil & Gas, Power Plants, Chemical, Petrochemical, Water, Food Processing, Steel, Paper, Fertilizers, Refrigeration plants, & industrial Projects.

World-class Piping Design Services for all Your Engineering Needs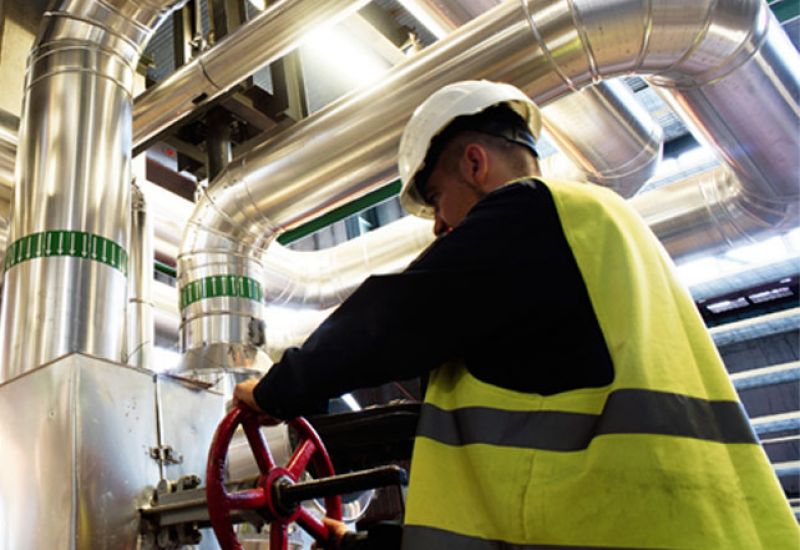 Sedin Technologies is a leading Piping Design and Drafting Service Provider and has worked with engineering companies around the world in delivering affordable piping drafting services. Our team consists of engineers, software developers, quality analysts and project managers who take into account all the parameters needed to create accurate and efficient piping designs.We are equipped with various updated licensed software tools to come up with a perfect end product.
Build, Adapt, and Maintain Piping & Instrumentation Diagrams with Sedin
We Provide Piping Design Engineering Services for plant which Includes, 3-D Piping Design, Piping Layout, Piping Supports, Piping Material Selection, Piping Spools, Piping Isometric Drawings, Bill of Material, Material Take off (MTO), and Clash Detection. We help EPC firms, general contractors and engineers to design and construct efficient and resilient plant facilities to sustain for a span of decades and processes carried out in plants.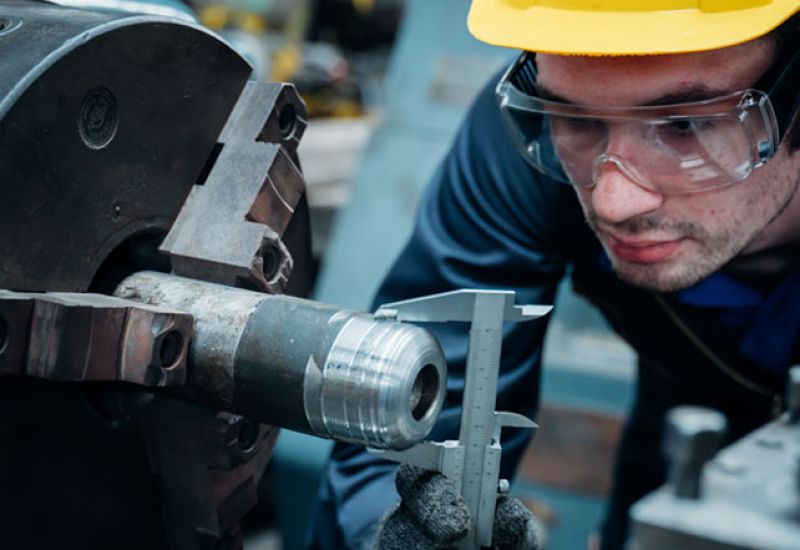 Why Sedin Piping Design Services
Sedin has been providing quality mechanical engineering services to global clients. Our experience in this field has made us one of the pioneers of piping design and drafting services.


Intelligent Industry Expertise
We are a leading data centric digital engineering service provider. Leveraging exponential technologies, we use our collaborative method of designing, developing, engineering and manufacturing products, and services to create more value.

Transforming with Digital
Transformation is the new IT. We can help your enterprise address connectivity needs, transform core multi-disciplinary requirements with next generation tech and optimize engineering models in order to gain competitive advantage.

Engineering at its Core
We have the right extensive expertise to lead the convergence of digital and physical worlds. Using our technology, consulting and assets-led solutions, we can help you unlock your true potential of product portfolios.

Cost Effective and Flexible Pricing Model
We deliver highest quality work while ensuring our clients meet their budget and schedule. We have different types of engagement models, which help clients to pay as per their design requirements. Whether you are looking for per hour, per project, or full-time equivalent (FTE), we can provide you with the most suitable option.


Global Delivery Centers
We have multiple delivery centers strategically set up across the globe to provide reliable mechanical engineering and design services to our global clients.

Next Generation Tools & Technologies
We leverage the latest tools and technologies to provide top-quality design services that precisely cater to your needs

Software We Use
We believe in providing our clients with the best quality CAD design services to our clients within a short turnaround time. This is made possible by making use of some of the latest and updated versions of the best design software.













Industries We Serve
With extensive experience we have been serving numerous global clients across different industry sectors.
Want to design efficient and resilient plant facilities to sustain for decades?