Use our sheet metal engineering services to get high-quality robust designs for all your needs
Sedin Technologies offers high-quality sheet metal design services to various industrial domains in order to help them reduce their material scrap, minimize the schedules for product development and delivery top-notch products. We have extensive experience and expertise working with varied CAD platforms to help you deliver 2D drafts, 3D CAD models, part modelling, assembling, sheet metal design, multi component fabrication and assembly drawings. Our certified CAD drafting specialists, design engineers use various CAD tools to help material handlers, sheet metal and HVAC contractors, OEMs and more.

We build 2D CAD drafts, 3D CAD models and specialize in providing end-to-end services for sheet metal design by offering product design, development and optimization. We have been offering assistance for making sheet metal components for various industries such as furniture products, Medical components, Machine tools, Automotive components, industrial equipment and Food and Beverage products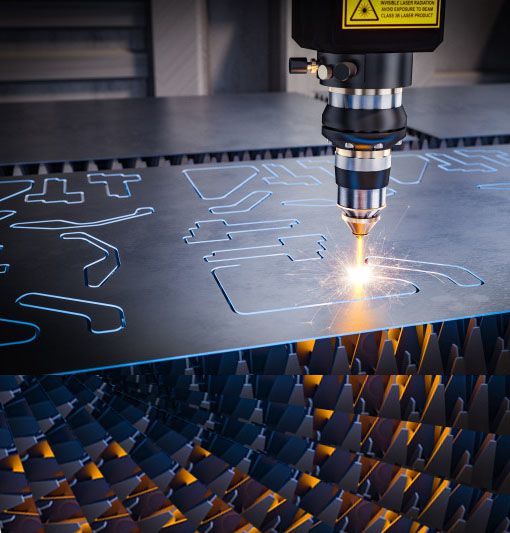 Our Sheet Metal and Design Services
We have a rich portfolio with specialization to deliver end-to-end services to metal fabricators and manufacturers globally.

Solid Modeling
Solid Modeling is used to bring parts to form assemblies, build 3D solid part model, test interfaces and avoid interference between components. Our team can work on all solid modeling software to generate and maintain your designs.

Surface Modeling
We provide surface models that convey the appearance and meaning of your design for evaluation. We can help you with turning your model into a visual prototype.


Assembly Modeling
We ensure that the parts designed fits easily with other parts in your assembly. We verify proper tolerance and clearance levels throughout the entire production process and ensure that the components articulate without interference.


Sheet Metal Modeling
We provide quick, efficient and detailed drawings that can be fabricated easily, including 3D CAD modeling, manufacturing and shop drawings. This leads to reducing the engineering lead time for fabrication and helps you in bringing your products into the market faster.
Why Sedin Sheet Metal Design Services
Affordable Pricing
We have different types of engagement models, which help clients to pay as per their design requirements. Whether you are looking for per hour, per project, or full-time equivalent (FTE), we can provide you with the most suitable option.
Use of the Latest Tools & Technologies
We use the latest tools and technologies to provide top-quality design services that precisely cater to your needs.
Global Delivery Centers
We have multiple delivery centers strategically set up across the globe to provide reliable mechanical engineering and design services to our global clients.
Quality Management and Workflow
We follow a systematic process of identifying, analyzing, designing, and verifying inorder to provide top-quality designs which helps you to reduce lead times.
Team of Certified Design Experts
Our certified design experts use advanced engineering facilities and deliver designs for developing superior products.
Complete Data Security
We follow the best practices of ASME, ANSI, DIN, ISO standards. Be assured of your complete data security. We have strict security measures in place to ensure all the data shared with us is not compromised at any point in the project.
SPOC
We assign a dedicated manager as the Single Point Of Contact for all your needs and to keep you updated at all stages of the project. With SPOC, all the technical details, discussion, deliverables will be communicated between Sedin and your team.
Our Sheet Metal Design Process
Our team of experts use state-of-art CAD & CAE tools, and a systematic approach to design sheet metal parts. This helps us to deliver effective services that meet customer requirements on time and within their budget.

Define significant design parameters and specifications.
Build design solutions.
Evaluate design solutions based on customers' needs.
Design for Manufacturability (DFM)
Optimize product design and manufacturing processes.
Prepare cost estimations based on number of operations, material, etc.
Calculate the adequate size of corner reliefs, bend angles and radii.
Create 3D sheet metal model and complete 2D flat drawings
Sheet Metal Design Software We Use
We provide top architectural metal product designs and sheet metal designs by using the latest design software. Explore the power of good sheet metal cutting designs that can reduce costs and help you in bringing products to market faster. Some of the key software used for sheet metal design services include AutoDesk Inventor, SolidWorks, CREO, Proengineer, UG NX, Catia V5, etc.
Industries We Serve
With extensive experience we have been serving numerous global clients across different industry sectors. We have worked extensively on steel panels for machine tools, industrial process equipment, custom metal fabrication, automotive parts, aluminum railings, trays, etc. Following are some of the major industry sectors we cater to -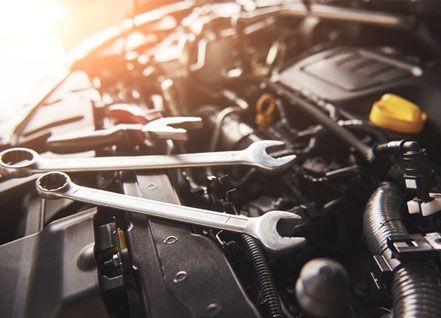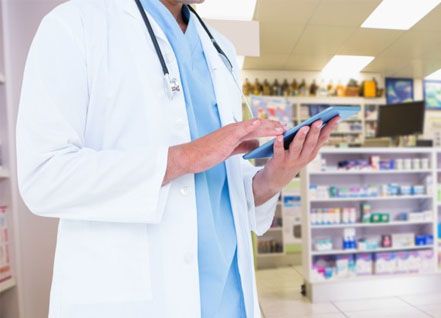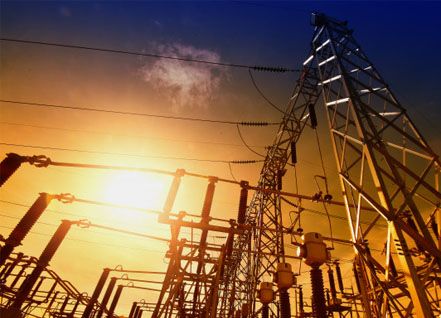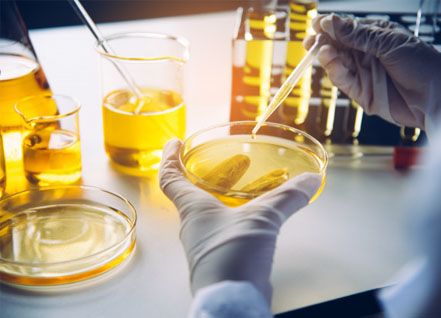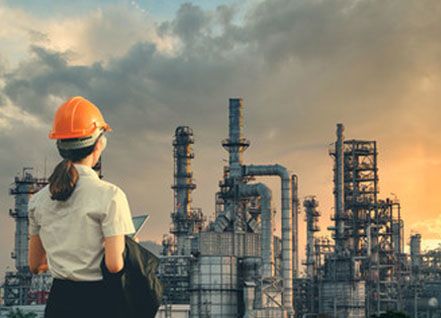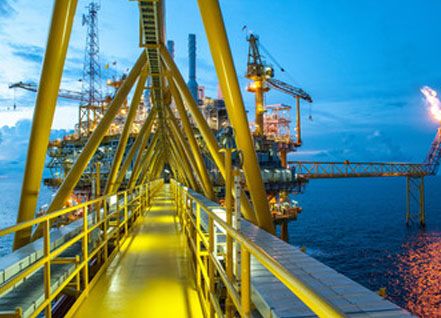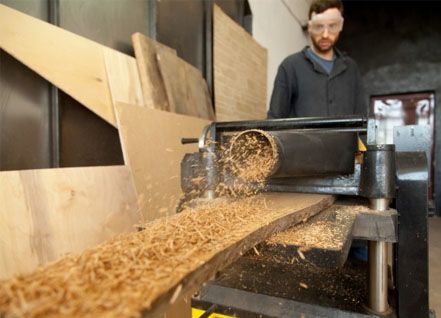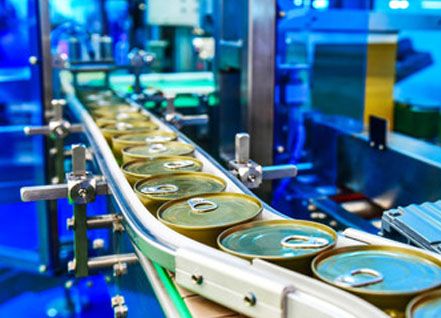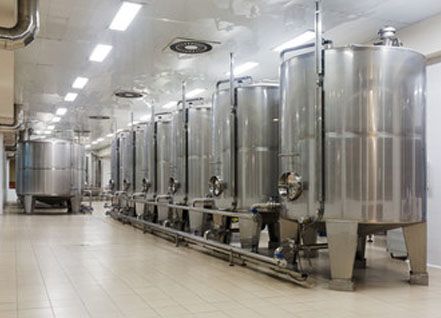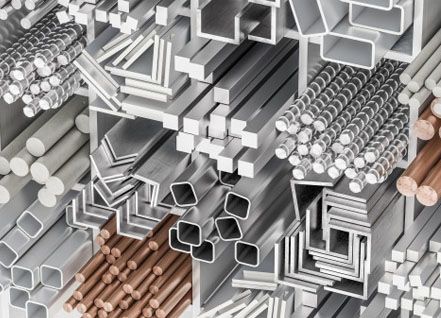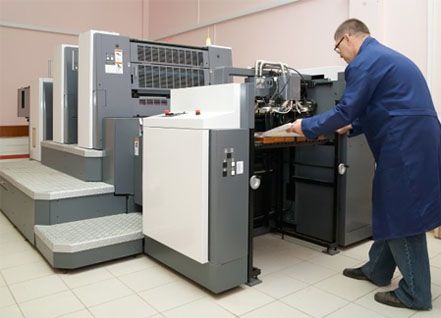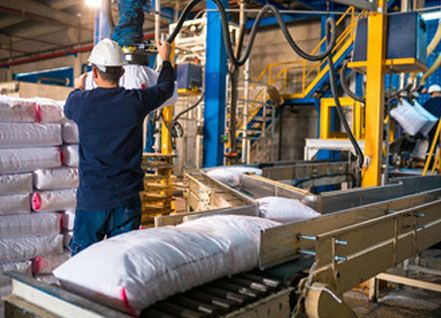 Need a reliable design and drafting services to help you through your projects?