Get the best out of your reverse engineering projects from an experienced group of mechanical engineers
We help our clients with parts data and documentation using reverse engineering services. Our reverse engineering capability allows us to build 3D design CAD models from existing objects. This promotes in identifying the original design objective, modernizing the manufacturing process, recreating a new part to fit into the legacy part and much more. Whether you are looking to scale up a product, or upgrade any components, improve its robustness, Sedin can help you build the old/missing product with reverse engineering solutions.

Our certified engineers and designers can modify as per your design concepts and help you realize the final product prototype. Our effective and efficient engineering process has enabled us to deliver successful projects to many notable clients across industries like automotive, power, food, marine, medical devices, machine tools, industrial equipment, etc on a global scale.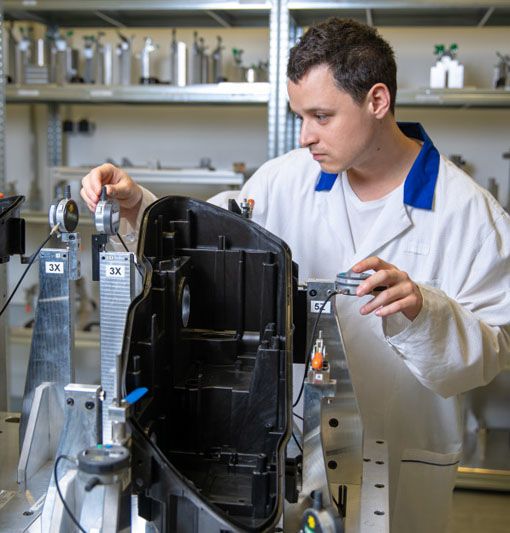 Our Reverse Engineering Services
We provide a wide range of reverse engineering services to both large and medium manufacturing companies. Our team of experienced mechanical engineers have ample industry experience, hands-on knowledge on product development and manufacturing. We can help you get the best out of your reverse engineering projects.

Modeling & Drafting Services
We use the latest reverse engineering tools and technologies to make relevant models and drawings for the project in any desired format.

Detailed Part Specifications
We provide our clients with exact specifications of the part to help them know what they have currently and how they would be needing in the future.
Why Sedin Reverse Engineering Services
Sedin's Reverse engineering services are designed to facilitate accurate product analysis. This allows design changes and enhancements without spending more time to locate as-built drawings.
Affordable Pricing
We have different types of engagement models, which help clients to pay as per their design requirements. Whether you are looking for per hour, per project, or full-time equivalent (FTE), we can provide you with the most suitable option.
Quick Turnaround
We operate through multiple delivery locations across the globe which ensures that we deliver services within stipulated time.
Process Excellence
Sedin follows ISO processes and the latest technologies to ensure project quality and efficiency.
Infrastructure
We have access to the best infrastructure in terms of the latest tools and technologies and world-class office spaces.
Team of Experts
Sedin handpicks expert reverse engineers with an industrial experience of 2-17 years. Our in-house team of 40+ talented designers, engineers, possess varied expertise of working in different domains.
Attention to Detail
All our manufacturing prototypes drawings are prepared with utmost attention and professional care.
Data Security
We are an ISO certified firm which ensures that all your data is completely safe. We are an ISO 27000 and ISO 9001:2015 certified company.
SPOC
We assign a dedicated manager as the Single Point Of Contact for all your needs and to keep you updated at all stages of the project. With SPOC, all the technical details, discussion, deliverables will be communicated between Sedin and your team.
Our Reverse Engineering Process
We are the leading reverse engineering service providing company and with years of experience in providing cutting-edge, top-of-the-line reverse engineering services to a growing list of clients, Sedin has worked on a variety of projects for designers, engineers, and product manufacturers. Following ISO quality standards, we have the resources and capabilities to offer reverse engineering services to our clients.
The client provides the physical components or parts for our team's review.
We measure and collect data to our systems.
Using this data, our team generates a 3D model or 2D CAD data for use in product enhancement. This may include a general study, inspection or application for a new product or design.
Software We Use
Reverse engineering is performed to modify an existing product and optimize its performance by adding new functionalities and taking advantage of emerging technologies by using various distinct platforms to help you reduce costs and bring products to market faster. Some of the key software used for reverse engineering services include AutoDesk Inventor, SolidWorks, CREO, Proengineer, UG NX, Catia V5, etc.

Industries We Serve
With extensive experience we have been serving numerous global clients across different industry sectors. Following are some of the major industry sectors we cater to -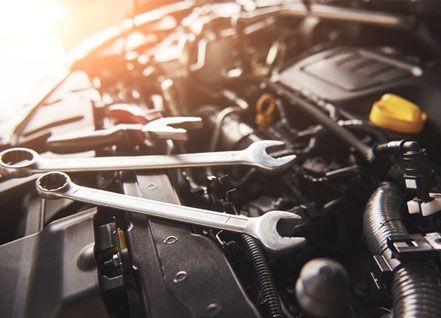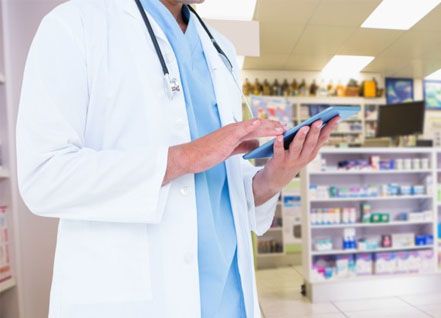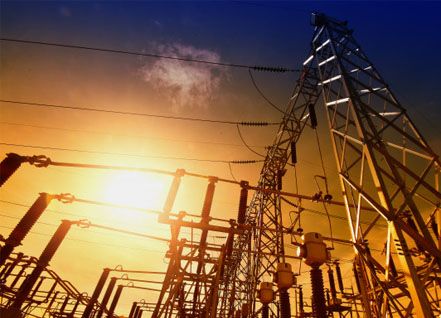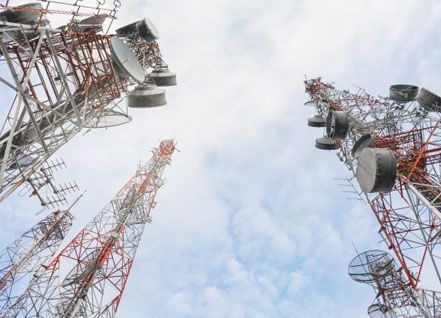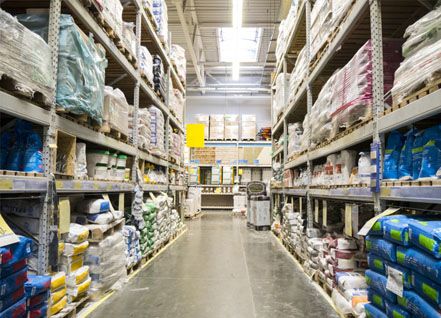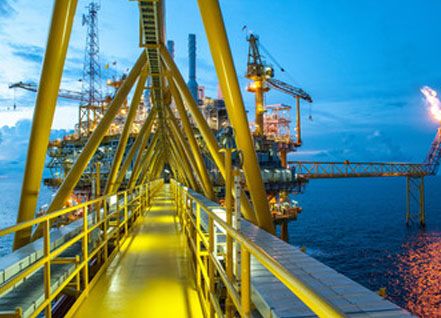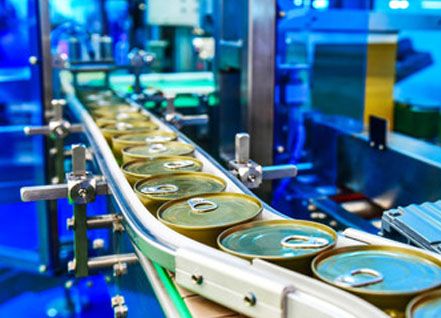 Interested to accelerate your product line and streamline your existing process to 60%?