We provide On-Site & Remote IT Support for over 10+ Softwares Across All Manufacturers
Our CAD Administration Technical Support Services
Our services include a list of services so you can choose what fits best for all your needs from an administrator.

SLA based user support – L1, L2, L3

Handling Incident, Problem and Change Management

Support on Multi CAD applications and PDM/PLM integrations

Root cause analysis and permanent fix for users regular design errors

Avoid repetitive issues and provide permanent fix

Share best practices, tips, and tricks to users & businesses
Why Sedin CAD Administration Technical Support Services
Affordable Pricing
We have different types of engagement models, which help clients to pay as per their design requirements. Whether you are looking for per hour, per project, or full-time equivalent (FTE), we can provide you with the most suitable option.
Use of the Latest Tools & Technologies
We use the latest tools and technologies to provide top-quality design services that precisely cater to your needs.
Global Delivery Centers
We have multiple delivery centers strategically set up across the globe to provide reliable mechanical engineering and design services to our global clients.
Quality Management and Workflow
We follow a systematic process of identifying, analyzing the root cause of the Incidents/Problems/Change Management and rectifying them to provide the stable working environment for the CAD designers and Users.
Team of Certified Support Experts
Our certified Support executives have vast experience working with multiple industries and clients and they utilize all their knowledge and experience to all our clients and provide superior support.
Complete Data Security
Be assured of your complete data security. We are an ISO certified company. We have strict security measures in place to ensure all the data shared with us is not compromised at any point of time during and after the project.
SPOC
We assign a dedicated manager as the Single Point Of Contact for all your needs and to keep you updated at all stages of the project. With SPOC, all the technical details, discussion, deliverables will be communicated between Sedin and your team.
Our CAD Administration Technical Support Process
Our team of experts use state-of-art support and maintenance tools, and a systematic approach to deliver effective services to OEMS, organizations and manufacturers globally on time and within their budget.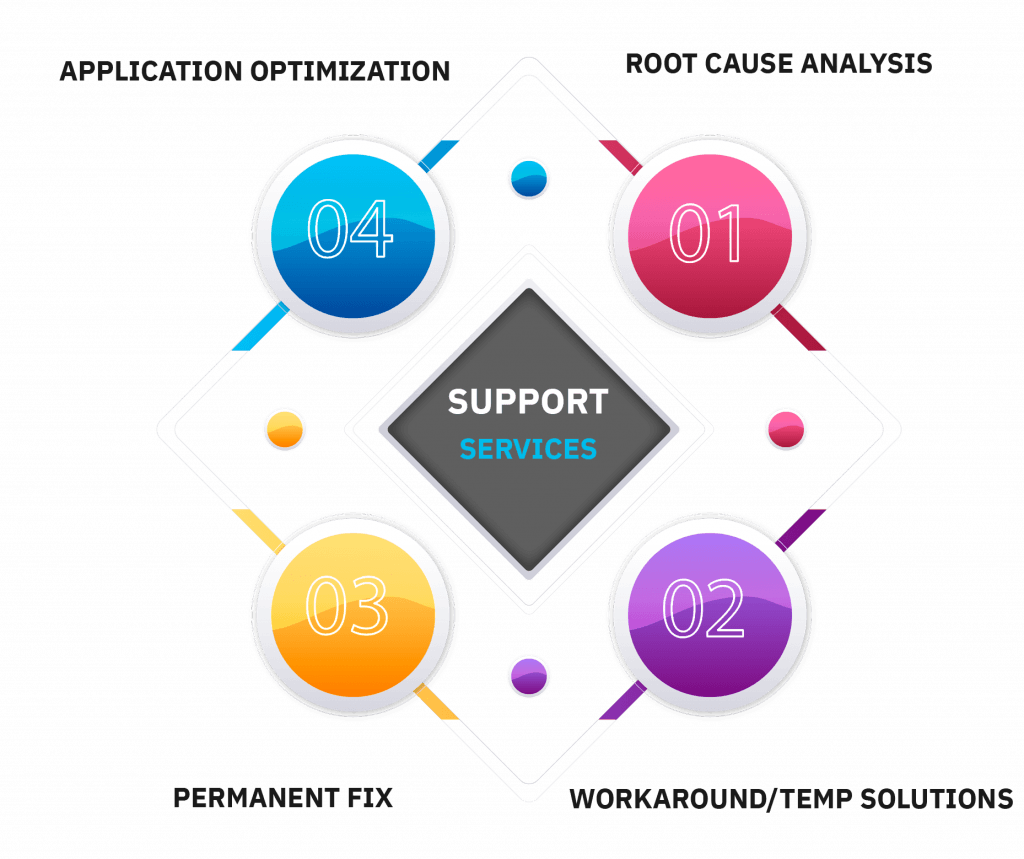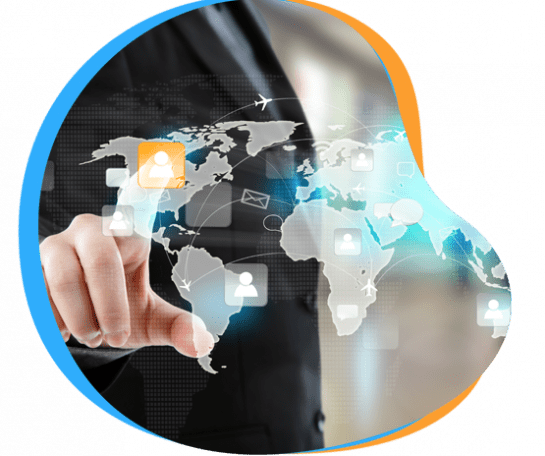 Need Answers Faster?
Submit a Question, Chat Live, or call Us.
Our application engineers have real world experience and Sedin has the highest Technical Ratings. We focus on what we know the best- engineering efficiency. In today's scenario, we understand you are relying on your engineering department to give you the competitive edge you need to thrive.

Industries We Serve
With our extensive experience, we have been serving numerous global clients across different industry sectors. Following are some of the major industry sectors we cater to -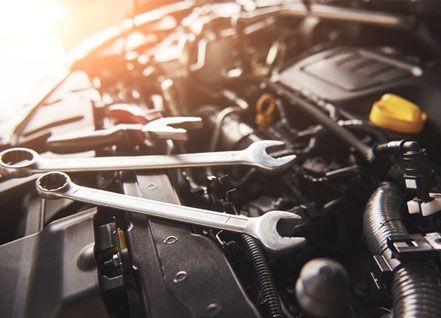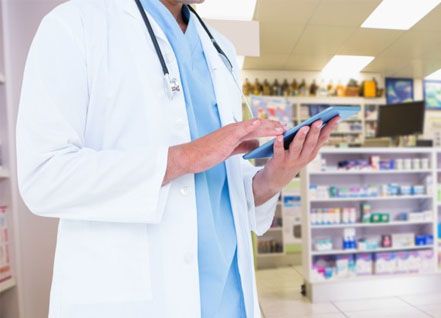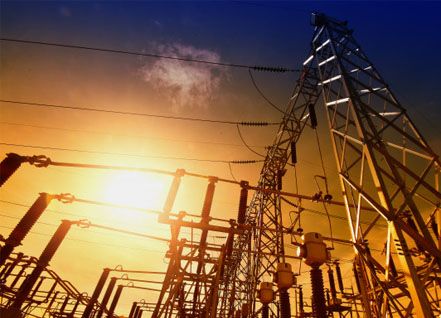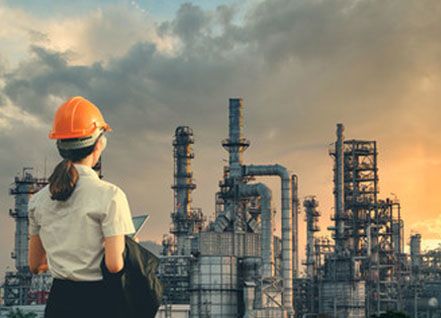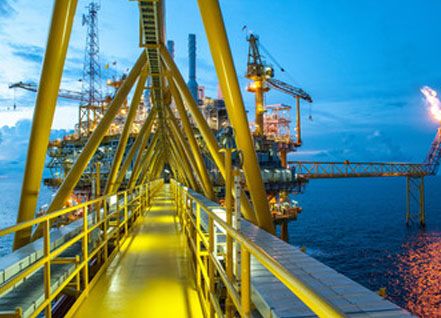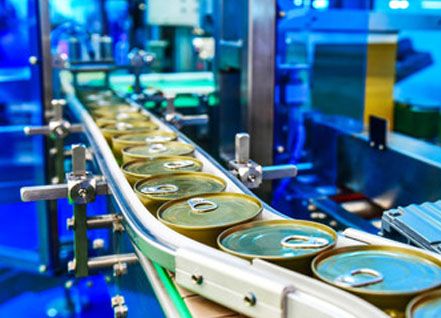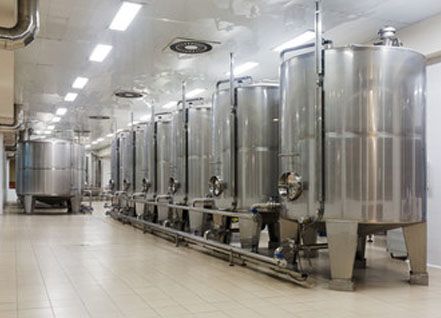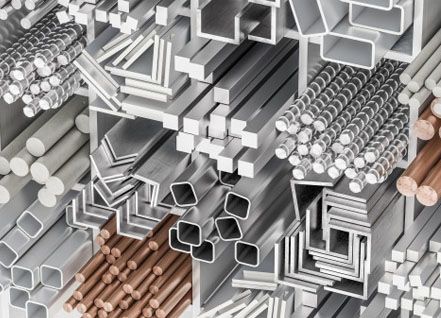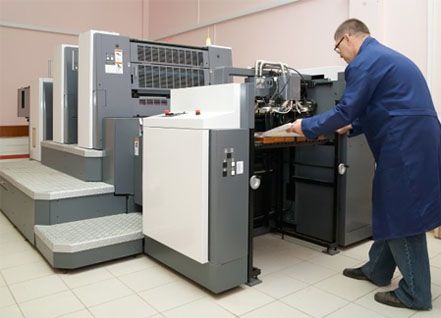 Want to know the answers to the most popular support questions directly from our team? Contact us.