Leverage our next-generation CAD conversion and migration services for all your engineering needs
Sedin engineering services offer cutting edge CAD conversion and CAD migration services to a wide range of industries. We take sketches, drawings & scanned files as input and offer high-quality CAD conversion services such as PDF to CAD, 2D drawings to 3D CAD models, Paper to CAD and more. Our CAD migration services includes a wide range of engineering disciplines of engineers, architects, commercial & industrial firms, construction & engineering firms, enabling them to digitize their designs for easy data management solutions.
We have a highly qualified team of engineers, draftsmen, and quality specialists to help you deliver paper to CAD conversion by converting all the hand-drawn drafts, scanned drawings and manual sketches into highly precise CAD formats taking up the conversion and migration assignments to a new level.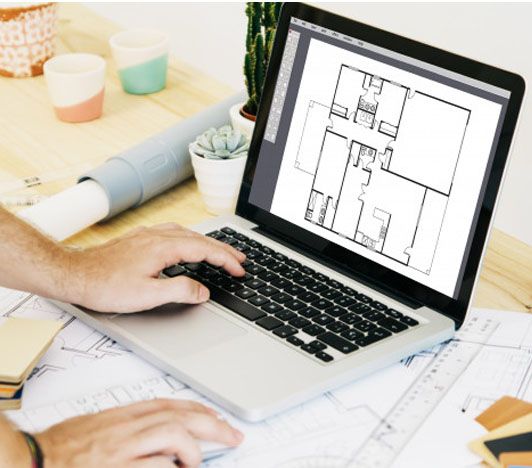 Our CAD Conversion and Migration Services
We understand the essentials of every detail in drawings, blueprints and files. We convert these drawings into various CAD formats like PDF to DWG, DXF Conversion in order to maintain its design authenticity.


Geometry of parts/assemblies

Design information such as material, part attributes, features, etc

Components relationship with other parts, subassemblies and assemblies

Integrating CAD data's relationship with other systems in the company

Relationship with product data or life cycle management system
Our legacy drawing conversion and migration services also cover these specific areas –
Paper designs to 2D or 3D

3D to 2D conversion

PDF to DWG conversion

DWG to DGN conversion – enables you to access and edit DWG files in the DGN format

Raster to vector conversion

Migration to latest CAD systems (E.g. CATIA V4 toV5, CATIA V5 to V4)

Migration from one CAD platform to another CAD platform

Conversion of legacy 2D CAD files such as ProE 2D to 2D AutoCAD DWG/DXF drawings
2D drafting of mechanical parts and assemblies from preliminary design data

Image or vector data projection into desired coordinate system

Conversion of topological data to CAD object data

BOM (Bill of Material)

Legacy CAD data conversion

Legacy CAD data migration

Drawing standard conversion (E.g. ANSI to DIN)

2D CAD drawings (E.g. Solidworks) to AutoCAD drawings

2D drawings from conceptual sketches and images
Why Sedin CAD Conversion and Migration Services
We strictly follow all the International work standards for delivering high-quality CAD conversion services. From CAD conversion, CAD migration and AutoCAD drawings, we are your one-stop solution for all your requirements.
Affordable Pricing
We have different types of engagement models, which help clients to pay as per their design requirements. Whether you are looking for per hour, per project, or full-time equivalent (FTE), we can provide you with the most suitable option.
Use of the Latest Tools & Technologies
We use the latest tools and technologies to provide top-quality design services that precisely cater to your needs.
Global Delivery Centers
We have multiple delivery centers strategically set up across the globe to provide reliable mechanical engineering and design services to our global clients.
Quality Management and Workflow
We follow a systematic process of identifying, analyzing, designing, and verifying inorder to provide top-quality designs which helps you to reduce lead times.
Team of Certified Design Experts
Our certified design experts use advanced engineering facilities and deliver designs for developing superior products.
Complete Data Security
We follow the best practices of ASME, ANSI, DIN, ISO standards. Be assured of your complete data security. We have strict security measures in place to ensure all the data shared with us is not compromised at any point in the project.
SPOC
We assign a dedicated manager as the Single Point Of Contact for all your needs and to keep you updated at all stages of the project. With SPOC, all the technical details, discussion, deliverables will be communicated between Sedin and your team.
CAD Migration Process We Follow
We follow a systematic CAD migration process for delivering quality services to all our engineering clients. Some of the key steps involved in the process are -
Analysis

Automation

Re-structuring

Data Validation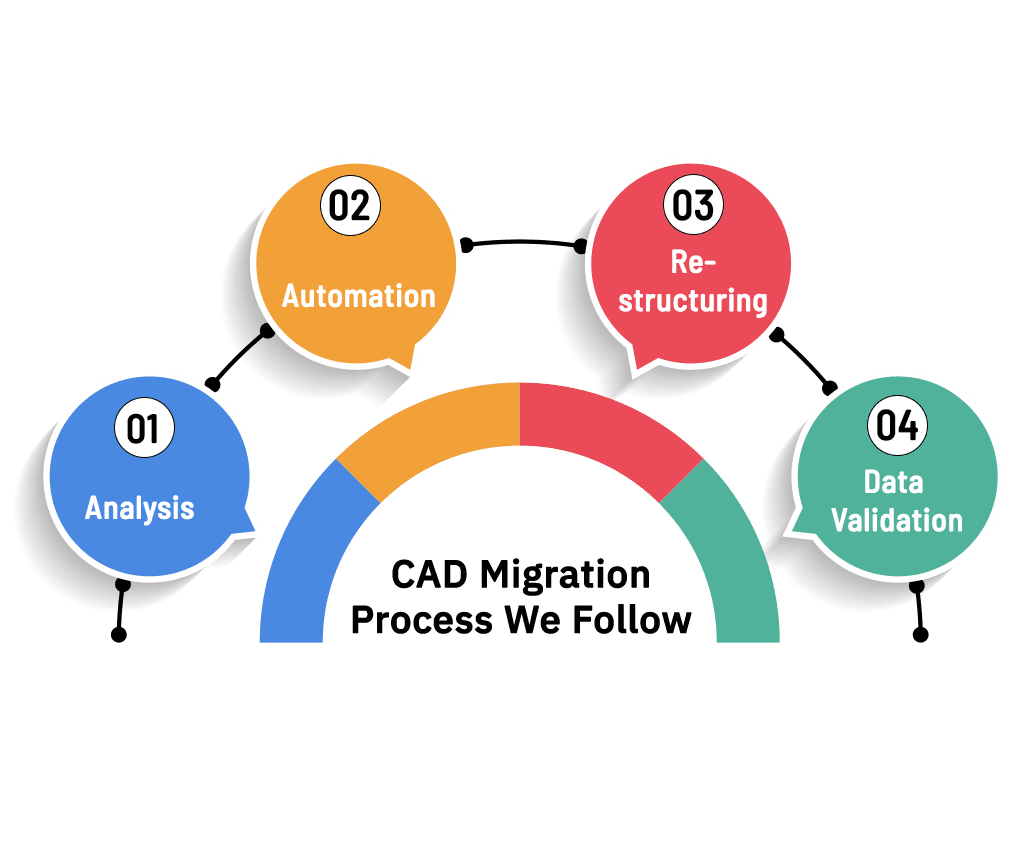 Software We Use
CAD migration is performed to convert and/or migrate data from various distinct platforms such as Dassault Systemes, CATIA V4 / V5, AutoCAD / Inventor suites, Pro/E Wildfire etc.to help you reduce costs. Some of the key software used for CAD conversion and migration services include AutoDesk Inventor, SolidWorks, CREO, Proengineer, UG NX, Catia V5, etc.

Industries We Serve
With our extensive experience, we have been serving numerous global clients across different industry sectors. Following are some of the major industry sectors we cater to -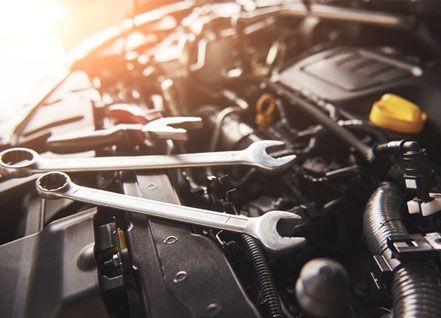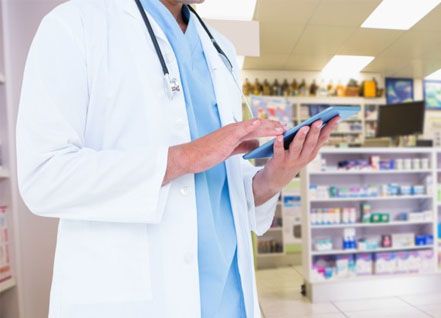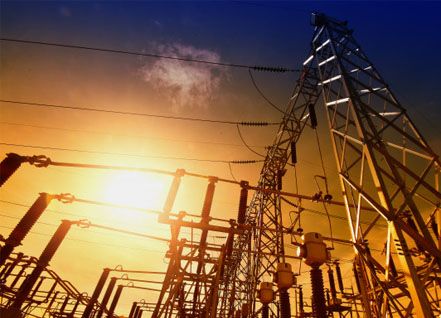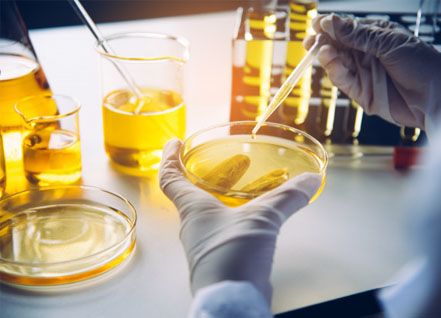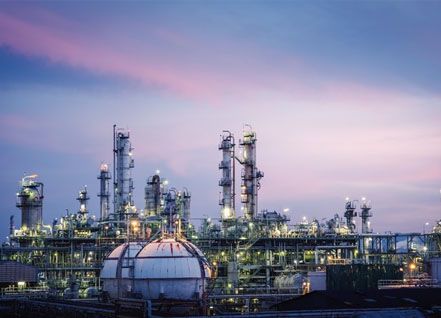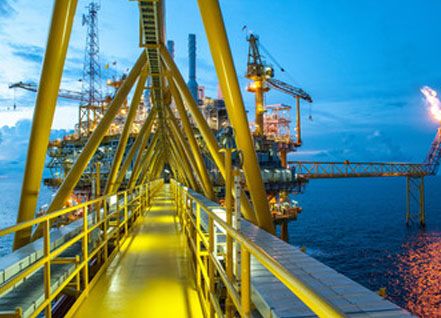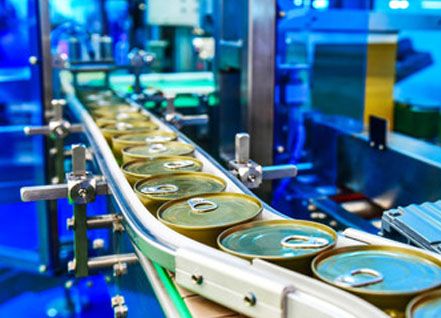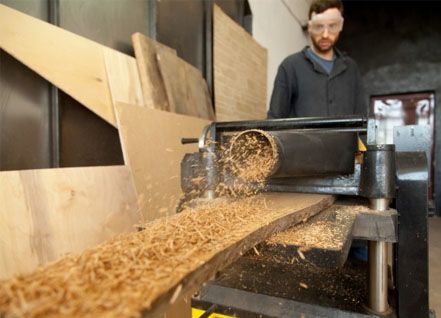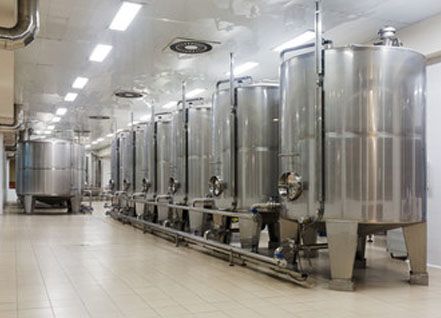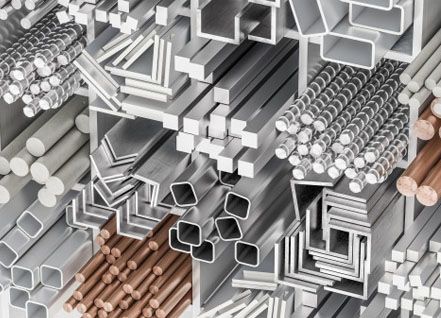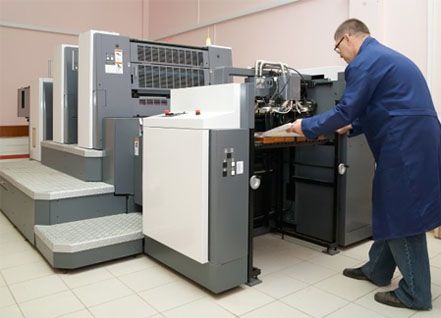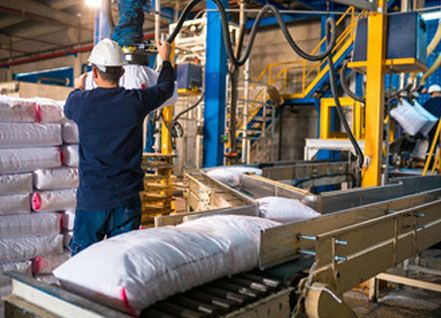 Looking for converting hand sketched drawings, images into 3D CAD format?