Leverage our End-to-end Services for Planning, Design & Analysis through Architectural, Detail Engineering and Drawings
Sedin Technologies is a leading provider of CAD design and drafting services comprising 2D/3D CAD Conversion, CAD data Migration, 3D Modelling Services to vast clienteles across the globe. From rapid prototyping, product development to building floor plans and layouts, our highly skilled and experienced designers, consultants and drafters can turn your ideas into reality. Our mechanical designers and CAD drafters have hands-on expertise to work with multiple CAD platforms including Inventor, AutoCAD, Unigraphics, SolidWorks and Catia V5 for improving the entire design cycle time.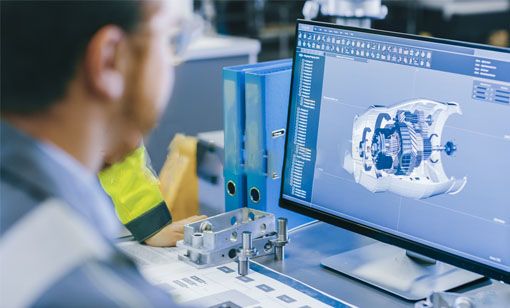 Our CAD Design and Drafting Services
We have been providing CAD design & drafting services to both large and small manufacturing companies in multiple industries including Oil & Gas, Power Plants, Chemical, Petrochemical, Water, Food Processing, Pharma, Steel, Paper, Fertilizers, Refrigeration plants, & industrial projects.

Tap into the power of our integrated solutions for your product design and development across product development life cycle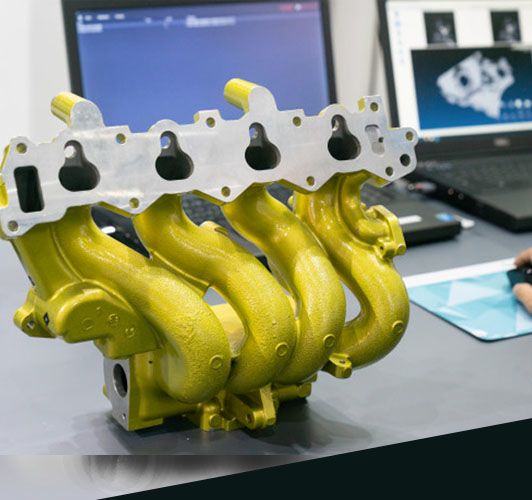 We deliver advanced mechanical engineering solutions, CAD, as well as design services to mechanical design engineering companies across multiple industrial domains. Our product design and development services include 3D Modelling and Rendering Services, engineering change management, solid part modeling, assembly modeling, drafting/ detailing, CAE/CFD/FEA analysis, and much more. We create 3D CAD modeling including surface models, hybrid surface and fully constrained parametric 3D solid models that can be used by design engineers and fabricators to successfully execute projects. We ensure to follow the internationally accepted standards such as ASME, ANSI, ASTM,API, BS etc. to ensure design concept.
We Reengineer Products for Your Next Projects
Sedin Technologies helps you recreate the missing or old product with smart reverse engineering solutions. Our reverse engineering capability enables us to create 3D design CAD models from existing objects, which facilitates determining original design intent, modernizing manufacturing processes, designing a new part to fit to a legacy part and much more. Combined with decades of experience, strategic project management and delivery processes create a robust mechanism to provide some of the best reverse engineering services in the industry today.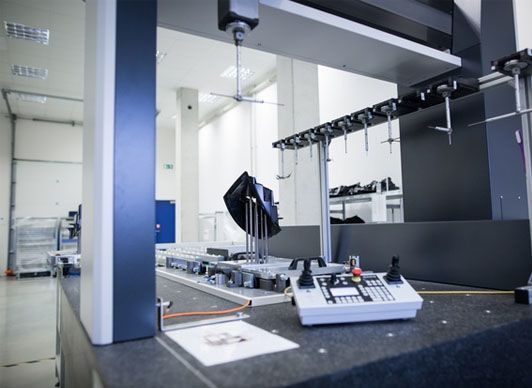 End-to-end Sheet metal engineering services to enable high-quality robust designs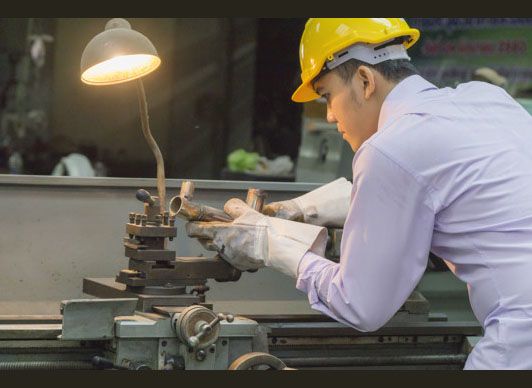 We offer high quality sheet metal design services to leading companies to help them minimize their material scrap, decrease the time required for product development and delivery. We specialize in delivering end-to-end services for sheet metal design, sheet metal modeling. We have domain experience and expertise of working with varied CAD platforms to help material handlers, sheet metal and HVAC contractors, and OEMs. Our team of sheet metal experts provide detailed drawings which can be used directly by any sheet metal fabrication house.
Streamline the CAD Data for Better Conversion, Migration and Reduction of Process Complexity
Sedin Engineering Services offers comprehensive CAD conversion and CAD migration services to a wide range of industries. We deliver high-quality CAD conversion services such as PDF to CAD, 2D drawings to 3D CAD models, Paper to CAD and more. Our team of highly experienced engineers follow a structured process to understand your needs and take care of the smallest details to customize the migration process.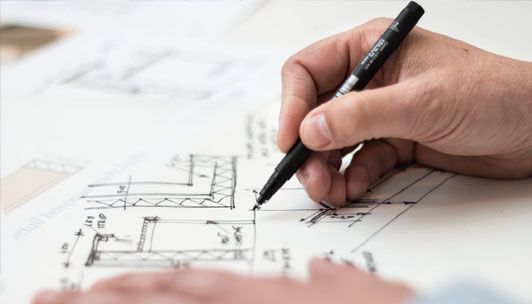 Get On-Site & Remote IT Support for Leading CAD Softwares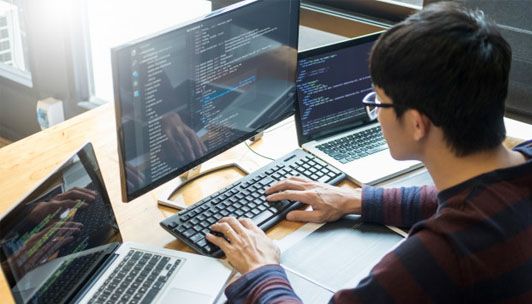 We provide SLA based user support of Level 1, Level 2 and Level 3 to our clients, working in different geographies and timezones for better administration, delivery, and supervision of processes and technologies. Our support experts, engineers and designers share best practices, tips, and tricks to users so that you have zero production downtime and error free CAD systems everytime.
Why Sedin CAD Design and Drafting Services
Sedin has been providing quality mechanical engineering services to global clients. Our experience in this field has made us one of the pioneers of CAD design and drafting services.
Intelligent Industry Expertise
We are a leading data centric digital engineering service provider. Leveraging exponential technologies, we use our collaborative method of designing, developing, engineering and manufacturing products, and services to create more value.
Transforming with Digital
Transformation is the new IT. We can help your enterprise address connectivity needs, transform core multi-disciplinary requirements with next generation tech and optimize engineering models in order to gain competitive advantage.
Engineering at its Core
We have the right extensive expertise to lead the convergence of digital and physical worlds. Using our technology, consulting and assets-led solutions, we can help you unlock your true potential of product portfolios.
Cost Effective and Flexible Pricing Model
We deliver highest quality work while ensuring our clients meet their budget and schedule. We have different types of engagement models, which help clients to pay as per their design requirements. Whether you are looking for per hour, per project, or full-time equivalent (FTE), we can provide you with the most suitable option.
Next Generation Tools & Technologies
We leverage the latest tools and technologies to provide top-quality design services that precisely cater to your needs
Global Delivery Centers
We have multiple delivery centers strategically set up across the globe to provide reliable engineering and design services to our global clients.
Software We Use
We believe in providing our clients with the best quality
CAD design services
within a short turnaround time. This is made possible by making use of some of the latest and updated versions of the best design software. Some of the key software used for CAD design and drafting services include AutoDesk Inventor, SolidWorks, AutoCAD, CREO, Proengineer, UG NX, Catia V5, etc.