Tap into the Power of Engineering Services to Enhance Your Business Value

Sedin engineering services provides mechanical, piping design & analysis, PLM solutions consulting across multiple industries to global clients. Our team of world-class domain experts, engineers and analysts follow industry best practices, agile methodology, and end-to-end engineering processes to build technology offerings that focus on continuous cost improvements. Our engineering services are strategically positioned to solve the real-time challenges of clients and build tech offering solutions that focus on continuous improvements, reduction in costs and better results.
Our Service Offering
Sedin provides a wide range of engineering services to both large and small manufacturing companies. With a team of experienced, dedicated engineers with ample industry experience, hands-on experience in product development and manufacturing, we can help you get the best out of your engineering projects.
Integrated solutions for your product design and development with our end-to-end capabilities across product development life cycle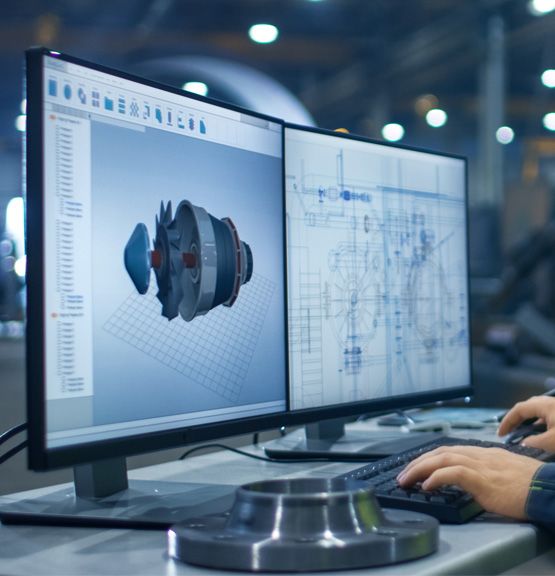 We deliver advanced mechanical engineering solutions, CAD, as well as design services to mechanical design engineering companies across multiple industrial domains. Our product design and development services include 3D Modelling and Rendering Services, engineering change management, solid part modeling, assembly modeling, drafting/ detailing, CAE/CFD/FEA analysis, and much more. We create 3D CAD modeling including surface models, hybrid surface and fully constrained parametric 3D solid models that can be used by design engineers and fabricators to successfully execute projects. We ensure to follow the internationally accepted standards such as ASME, ANSI, ASTM,API, BS etc. to ensure design concept.
CAD Engineering Design Services for Your Business
We are a leading CAD Design and Drafting Services provider offering 2D/3D CAD Conversion, CAD data Migration, 3D Modelling Services to vast clientele spanning Industrial engineers, Medical, Oil and Gas, Foods and Beverage firms. Our highly skilled and experienced team of Design engineers and drafters can deliver 3D modelling services for all types of CAD requirements. Leveraging our extensive industrial expertise, domain knowledge, strong technical skills, we can help you in the design, planning and visualization of your project. We leverage our mechanical designers and CAD drafter's hands-on expertise to work with multiple CAD platforms including Inventor, AutoCAD, Unigraphics, SolidWorks and Catia V5 to improve design cycle time.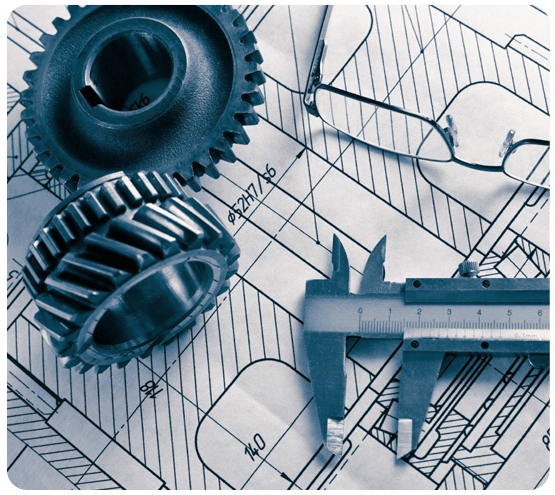 Use our sheet metal engineering services to get high-quality robust designs for all your needs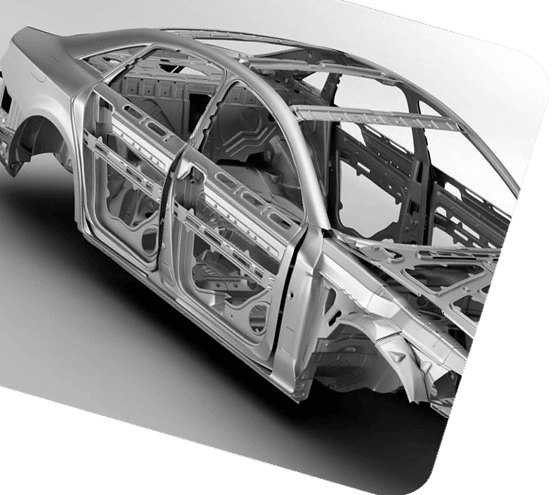 We offer high quality sheet metal design services to leading companies to help them minimize their material scrap, reduce the time required for product development and delivery of top-notch products. We specialize in delivering end-to-end services for sheet metal design, sheet metal modeling, and have the experience and expertise of working with varied CAD platforms to help material handlers, sheet metal and HVAC contractors, OEMs and more. Our team of sheet metal experts will provide detailed drawings which can be used directly by any sheet metal fabrication house.
Why Sedin Engineering Services
Intelligent Industry Expertise
We are a leading data centric digital engineering service provider. Leveraging exponential technologies, we use our collaborative method of designing, developing, engineering and manufacturing products, and services to create more value.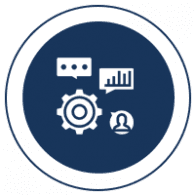 Engineering at its Core
We have the right extensive expertise to lead the convergence of digital and physical worlds. Using our technology, consulting and assets-led solutions, we can help you unlock your true potential of product portfolios.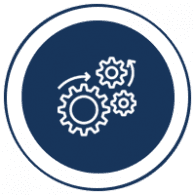 Cost Effective and Flexible Pricing Model
We deliver highest quality work while ensuring our clients meet their budget and schedule. We have different types of engagement models, which help clients to pay as per their design requirements. Whether you are looking for per hour or full-time equivalent (FTE), we can provide you with the most suitable option.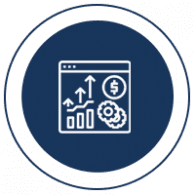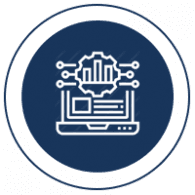 Transforming with Digital
Transformation is the new IT. We can help your enterprise address connectivity needs, transform core multi-disciplinary requirements with next generation tech and optimize engineering models in order to gain competitive advantage.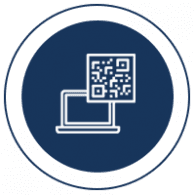 Next Generation Tools & Technologies
We leverage the latest tools and technologies to provide top-quality design services that precisely cater to your needs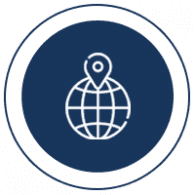 Global Delivery Centers
We have multiple delivery centers strategically set up across the globe to provide reliable mechanical engineering and design services to our global clients.
Industries We Serve
We have been serving numerous global clients across different industry sectors. We have also worked extensively on machine tools, automotive parts, industrial process equipment, custom metal fabrication, aluminum railings, trays, etc.
Want to solve your real-time challenges with engineering solutions that focus on continuous improvements, reduction in costs and better results?