Web and Mobile Application Development Services
Build, Deploy, and Maintain Your Smarter Apps For All Mobile Devices Today
Talk To Our Developers
Delivering high-value and compelling Business Apps, be it web or mobile app, is our second nature. Our team of experts invest time to understand the requirements and come up with solution, which maximises value delivered to our customers while keeping the development cycle to optimum levels. This is achieved by selecting suitable technology stack, following best practices while using battle-tested tools and services.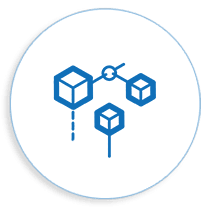 Backend Technologies
Rails 1 to Rails 5, we have seen it all
When it comes to backend applications, Ruby on Rails is our strong hold. But we do frameworks like Go, Python, Elixir, Node.js, AngularJS and Scala just as easily.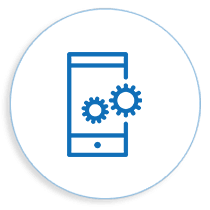 IOS AND ANDROID APPS
Be it native app or hybrid solution, we have seen it all
Mobile's not the next big thing. It's already mainstream! So, if you're a web-only business, you definitely need a great mobile app. Thankfully, we build those too. And, we build 'em like nobody else!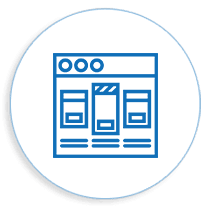 FRONTEND TECHNOLOGIES
Scriptaculous to AngularJS to ReactJS, we have seen it all.
Javascript Labs: As Javascript frameworks are evolving more rapidly than ever before, keeping upto speed has always been our speciality. With the goal of providing great user experience, we pick the right one that aligns to the project goal.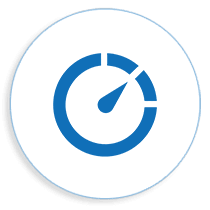 CONCURRENCY AND PERFORMANCE
Sidekiq, Celluloid, Redis; we have seen it all
While we leverage on the strengths of RoR, we also know how to drive it to the extremes. Leveraging on different caching techniques, multi threading and background jobs we specialise in delivering apps with high concurrency and availability. Looking for muscle-power for heavy lifting… you got it!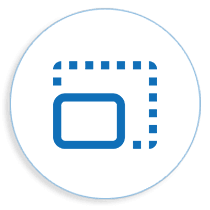 QUALITY AND RELIABILITY
AirBrake to Code climate to New Relic, we have seen it all
Continuous Integration (CI), stringent Quality Checks and pro-active error logging and performance bench marking ensures smooth experience for our customers. Utilisation of industry standard tools, gives us the required information and perspective to deliver enterprise ready apps.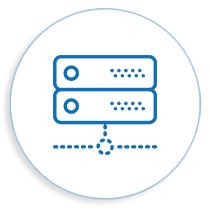 DATABASE
SQL to NoSQL, we have seen it all
PostgreSQL is clear winner when it comes to object-relational database system while MongoDB and Cassandra shine in our tool-belt for NoSQL requirements. We also have expertise in working with Big Data and Hadoop
Why Sedin for Vendor Invoice Management Solutions?
We take an innovation-led approach to consistently deliver our clients exceptional service. Our experts identify and anticipate game-changing business trends to invent, develop, and deliver disruptive innovations for you.
Want to develop a powerful, secure, function-rich and enterprise grade application that can be deployed anywhere? We can help You.