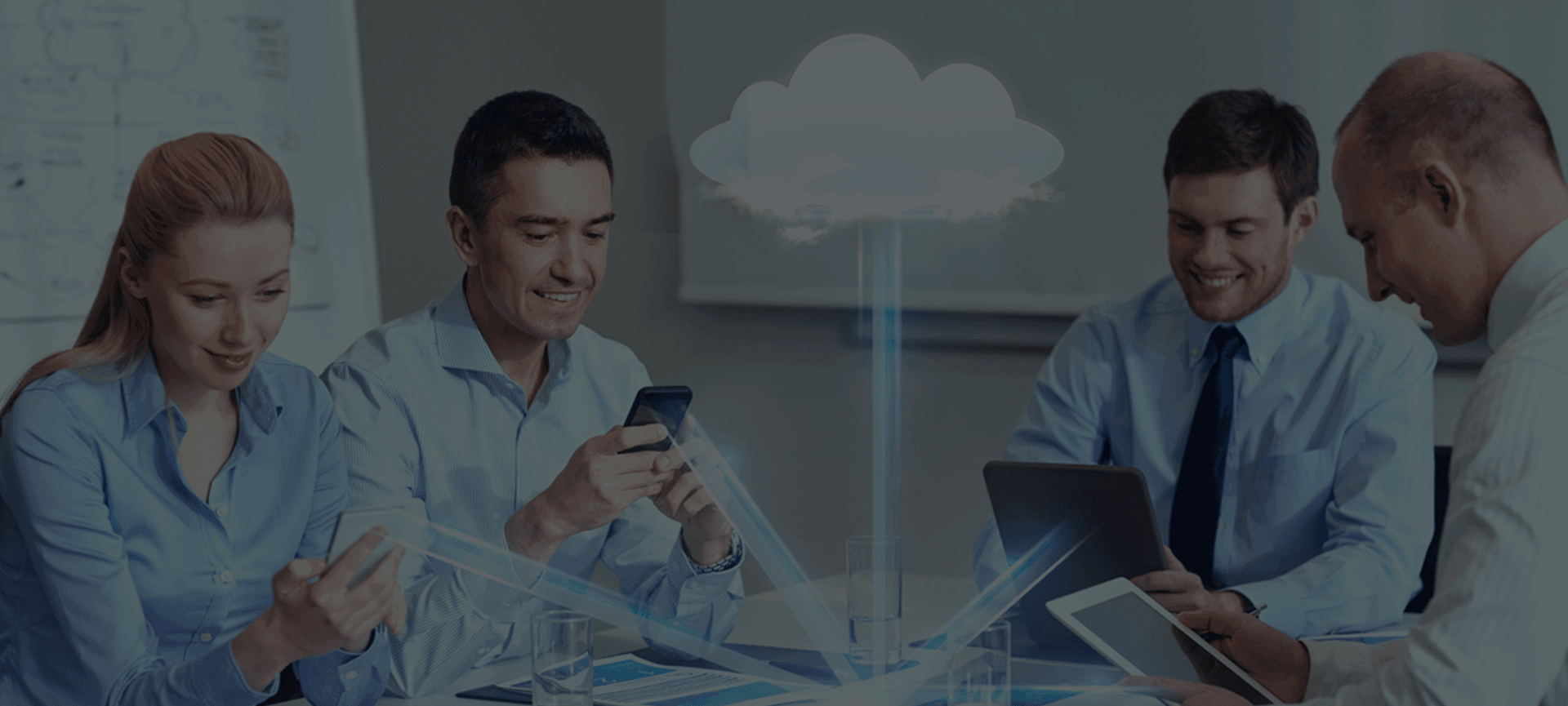 Cloud Infrastructure Services
Next-generation multi-cloud platform to help you secure, optimize and accelerate your
cloud migration journey
Connect With Our Cloud Experts
Whether you're looking for database storage, computing power, content delivery, or other functionality, you know you can't rely on legacy systems and applications anymore. Sedinhas the services to help you build sophisticated applications with increased flexibility, scalability and reliability.
Dedicated Data Center Services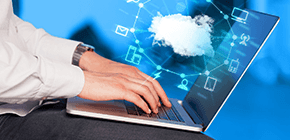 You can have the privacy of your own cloud in a customized environment. We offer private clouds hosted and managed for each client. Each cloud will provide you an enterprise‑class functionality designed to meet a range of customer requirements.
Virtual Data Center Services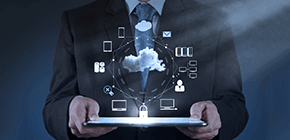 Our virtual data center services offer you multi-tiered infrastructure profiles. These profiles will help you to securely host your applications with cost and efficiency benefits for your clients in a multi‑tenant cloud environment.
Virtual Desktop Infrastructure Services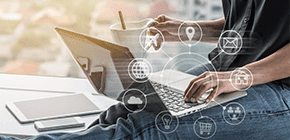 We offer fully operational and 24/7 supported virtual desktops. You will also get an end‑user help desk service option with our virtual desktop infrastructure services.
Benefits of Cloud Infrastructure Services
Cloud infrastructure services offer various benefits for you over the legacy infrastructural systems.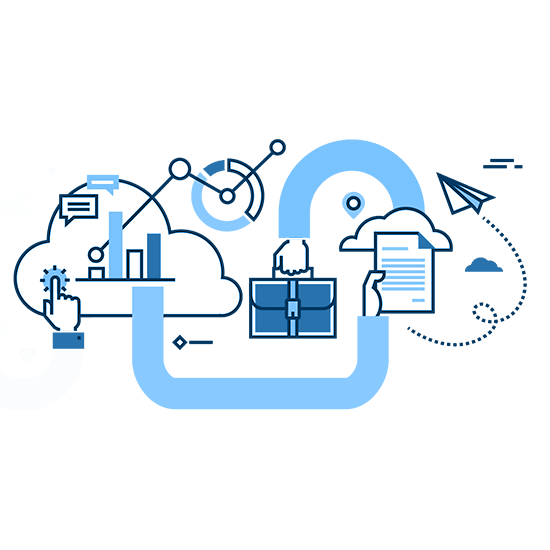 Why Sedin for Cloud Infrastructure Services?
At Sedin, a team of experts with rigorous technical knowledge and profound passion for customer satisfaction pour their skills into creating that smart, customized content management system which fulfills your business needs and sets the stage for future growth. Contact us today to get a consult.
Our Key Clients

Client Success Stories – Case Study
A powerful, flexible and secure platform built by using RoR helped our client to scale up their infrastructure to meet the growing demand in the usage of the product.
Want to spend less time maintaining your infrastructure, end-to-end monitoring, increased security measures for your application? Our Cloud experts are here to help you.