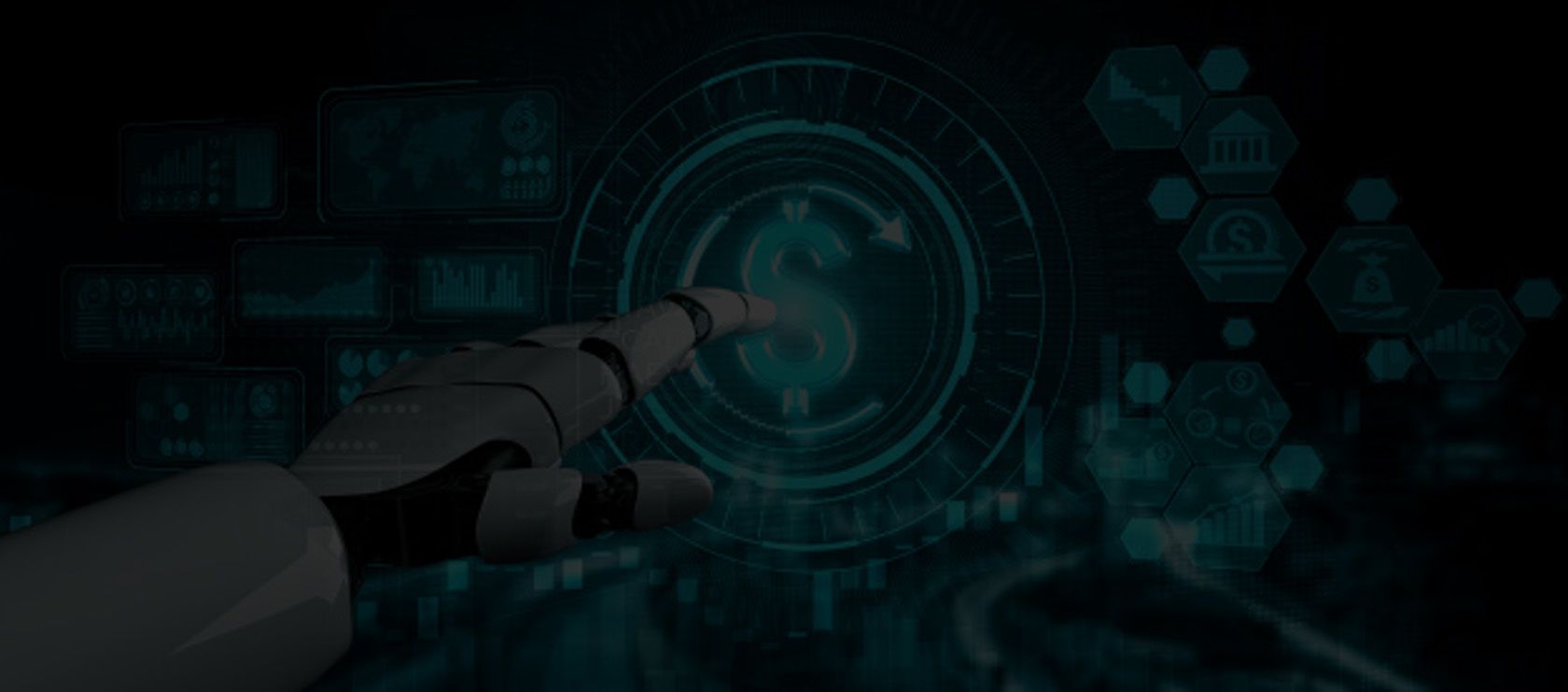 RPA in Financial Services
Improve speed, accuracy & increase the scalability with our comprehensive RPA solutions
for financial services

Talk to our RPA consultants
Our Key Clients
Helping financial services organisations improve the efficiency, accuracy and speed of their core business processes.

Sedin Technologies Robotic Process Automation (RPA) services enable banks, financial institutions and insurance companies to optimize their operations and improve efficiencies through the application of intelligent process automation.Our end-to-end RPA services range from Assessment, design, RPA CoE, strategy to RPA implementation and support in improving productivity and achieving operational outcomes by reducing mundane and repetitive manual tasks. We help apply RPA solutions to give organizations a complete platform for more intelligent automation — and people the freedom to focus on more meaningful work.
Explore Our RPA Offerings
Our cutting-edge RPA approach helps financial institutions define an RPA roadmap, select appropriate tools, create a pilot, set an operating model, perform governance, set up the right team and test the solution before launch.

Consulting and Digital Roadmap Development

Chatbots

Application Development

Development of Intelligent Automation Mapping Ecosystem
How Sedin's RPA Financial Services Bots Work?

Customer on boarding and service

Mortgage applications

Credit card transactions
Invoice Processing

Credit checks and fraud prevention

Compliance and reporting

New account entry across systems

Credit note accounting entry

Account reconciliation

Report generation across systems

E-Form extraction

Processing of credit card orders
Client Success Stories – Case Study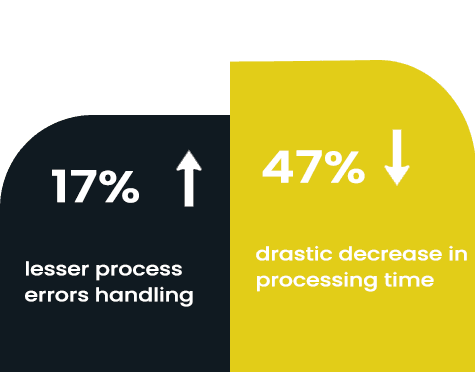 Success of automating a back office process with a frequency of 10 transactions per month per customer, with an average handling time of 30 minutes per transaction.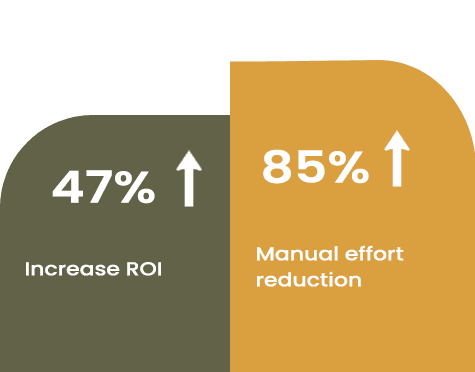 Deploying RPA bots to automate the entire bank reconciliation process contributed in high quality improvement in maintaining reconciled & unreconciled transactions with a 0% error rate.
Leverage the Key Benefits of RPA Financial Services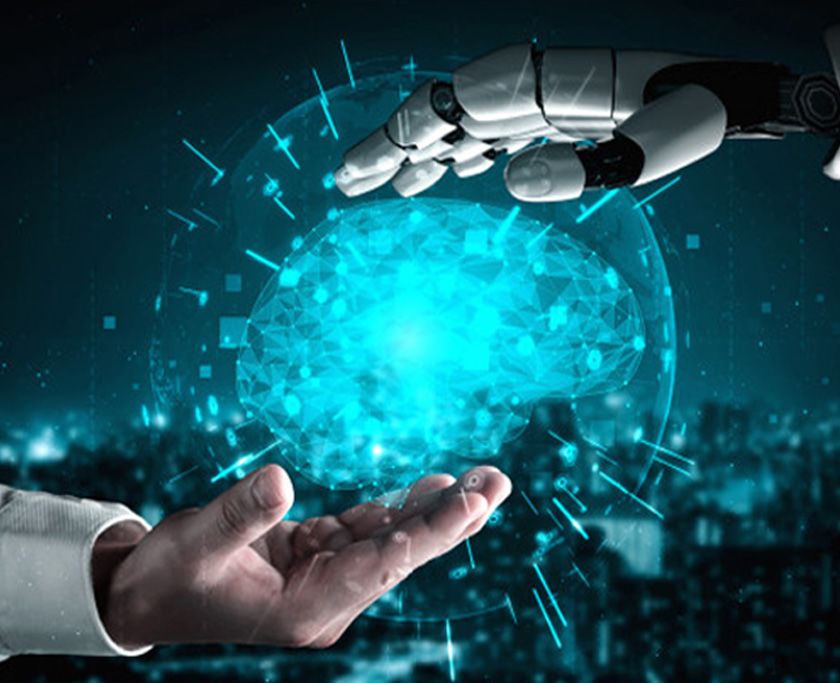 Autonomous for business agility and competitive advantage
24×7 real time interactions and proficient business reporting
Hyper automation for cost reduction and speed enhancement
Driving business value and incremental improvements using algorithms
Simplified benchmarking and maximize productivity
Creating accurate predictions using insights gained from data
Our Approach
We offer end-to-end services for automating IT processes & strategies, business models to address automation concerns across functional areas of the organization. Our Enterprise automation offerings take a human-centric, intelligent technology backed approach for organizations' automation requirements with focus on inspiring innovation, reducing costs, gaining agility and operational outcomes.

100+ RPA Experts
More than 100+ dedicated RPA experts, specialists and developers with industry expertise in delivering solutions in all domains including finance, banking, insurance, agriculture and much more.

Flexible Support Services
End-to-end delivery, implementation and support using flexible support services from RPA specialists.

CoE Framework
Best-in-class consultants to manage enterprise-wide RPA efforts using our Centre-of-Excellence framework.

Customizable RPA Lifecycle
Advanced accelerators for every RPA lifecycle phase that can be customized to suit your requirements.

Expertise in PoCs
Proven expertise in coordinating legacy technologies, creating PoCs and implementing automation process.

Cognitive Power of Technology and RPA
Combine the power of cognitive technologies, and robotic process automation with machine learning to build intelligent operations and processes.
RPA Bots Promises a Smarter Future
Coupled with strong design capabilities, focus on end-to-end automation process, wide spectrum of RPA vendors and certified technology professionals, Sedin can help you with the right tools and services needed across the automation ecosystem.
ASSESS
Define objective for high impact process

Deep dive into operations

Conduct Study and value stream mapping

Develop business case

Ensure project Readiness
PRIORITIZE
Identify right business processes

Categorize workflow

Develop roadmap and define target

Risk mitigation
TOOL SELECTION
Identify the best automation tools

Prioritize business process

Assessment of scalability

Enterprise-grade security and licensing
COE SETUP
Create RPA Teams

Define roles of team member

Governance for effective monitoring

Collaborate with each in-house tech team
IMPLEMENTATION
Deploy the pilot phase

Roll out plan for training

Maintain the automation activity

Monitoring progress and results
Why Sedin Robotic Process Automation Financial Service Process

Strong RPA Expertise
Sedin brings with it the strength of 100+ RPA product, process and domain experts, developers and certified professionals, delivering the best possible results in every engagement.

More than 120+ Projects across multiple domains
Our RPA teams are proficient in multiple RPA services, tools, frameworks, and accelerators, required to handle comprehensive delivery of large scale, multi-technology and multi-disciplinary projects.

Clienteles across diverse geographies
We are delivering tools and platform-enabled services and solutions to clients across diverse domestic and international geographies.

On-time implementation
Our tested processes, techniques, frameworks, and accelerators act as a catalyst in the RPA journey, thus bringing higher productivity, cost reduction, and greater client experience.

Dedicated RPA Centre of Excellence
Sedin's all-inclusive RPA CoE and Automation Lab puts emphasis on delivering innovative automation solutions tailored to the client's specific requirements. We harness agile delivery model to offer seamless client service worldwide. This brings in flexibility and enables faster deployment in the RPA journey.

Best-in-class Technology Partnership
Sedin has built strong partnerships with leading RPA provider and vendors to help organizations of all sizes to effectively automate business processes.

Flexible Engagement Model
Sedin offers a flexible and agile engagement model, including Fixed capacity, managed services and T&M for executing multiple successful RPA engagements on a global scale and giving the clients benefits upfront.
Ready to automate your key redundant financial processes to improve timeliness, and operational flexibility across multiple departments?