Sedin Technologies has aligned with Opentext for providing Documentum Services for ECM implementation, integration, upgrade, migration and support services to customers. Our Opentext Documentum consulting team has achieved significant experience in successfully deploying Opentext Documentum platform across mid to large scale enterprises in various business segments including banking and finance, Oil & gas, energy, engineering, healthcare and public sector organizations.
Client Success Stories – Case Study
Implemented a digital Document Management solution to help automate document-intensive business processes from start to finish which led to manual effort reduction to 5%.
Documentum as ECM System
Our Documentum Services team follows the Opentext recommended best-practice approach for Opentext Documentum implementation. Our solution architects have proven experience in designing the scalable architecture for your current and future business needs. We leverage on our prior experience in implementing the ECM system in various business domains to assess and validate your requirements and ensure the optimum return on investment. Our team has proven expertise in implementing both large scale content repository solutions as well as case management solutions using Documentum xCP to solve common business problems and automate business processes.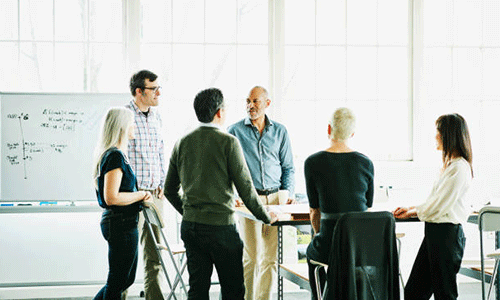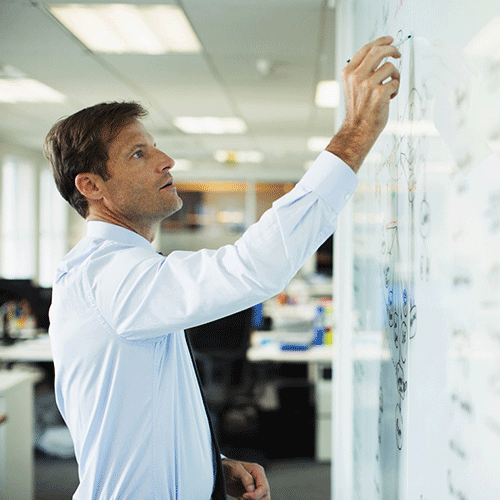 Documentum as Case Management System
Documentum xCelerated Composition Platform (xCP) is rated as leader in Case Management Solutions category. xCP offers robust BPM & Workflow capabilities to automate your business processes while providing you the real-time content management experience and ability to route crucial documents through an approval process for speedy decision making.
We are typically engaged by those responsible for operations and budgets either for the entire organization or for a specific line of business who might be:
Responsible for improving operational efficiency
Concerned with managing and cutting costs
Growing a business
asked with improving process completion time and reducing investment in resources (including manual labor)
Looking for quicker data processing
Benefits of Enterprise Content Management
Our services team helps you gain a competitive advantage by drastically improving process performance.

Increased business agility & responsiveness

Improved efficiency, faster processing times

Resources moved to value-added roles for better RoI

Lesser operating expenses by cutting out inefficiencies

Enhanced quality & processes due to automation of manual tasks
Want to save time, reduce creation costs by 30%, and increase content visibility?